16.08.2014
You need Flash to watch this video.Sorry, your browser doesn't support Flash, needs a Flash update, or has Flash disabled.
The CTA Blue Line Damen station re-opened Monday after being closed for two months of renovations. The CTA Blue Line Damen station re-opened in Chicago's Wicker Park neighborhood Monday morning after two months of renovations.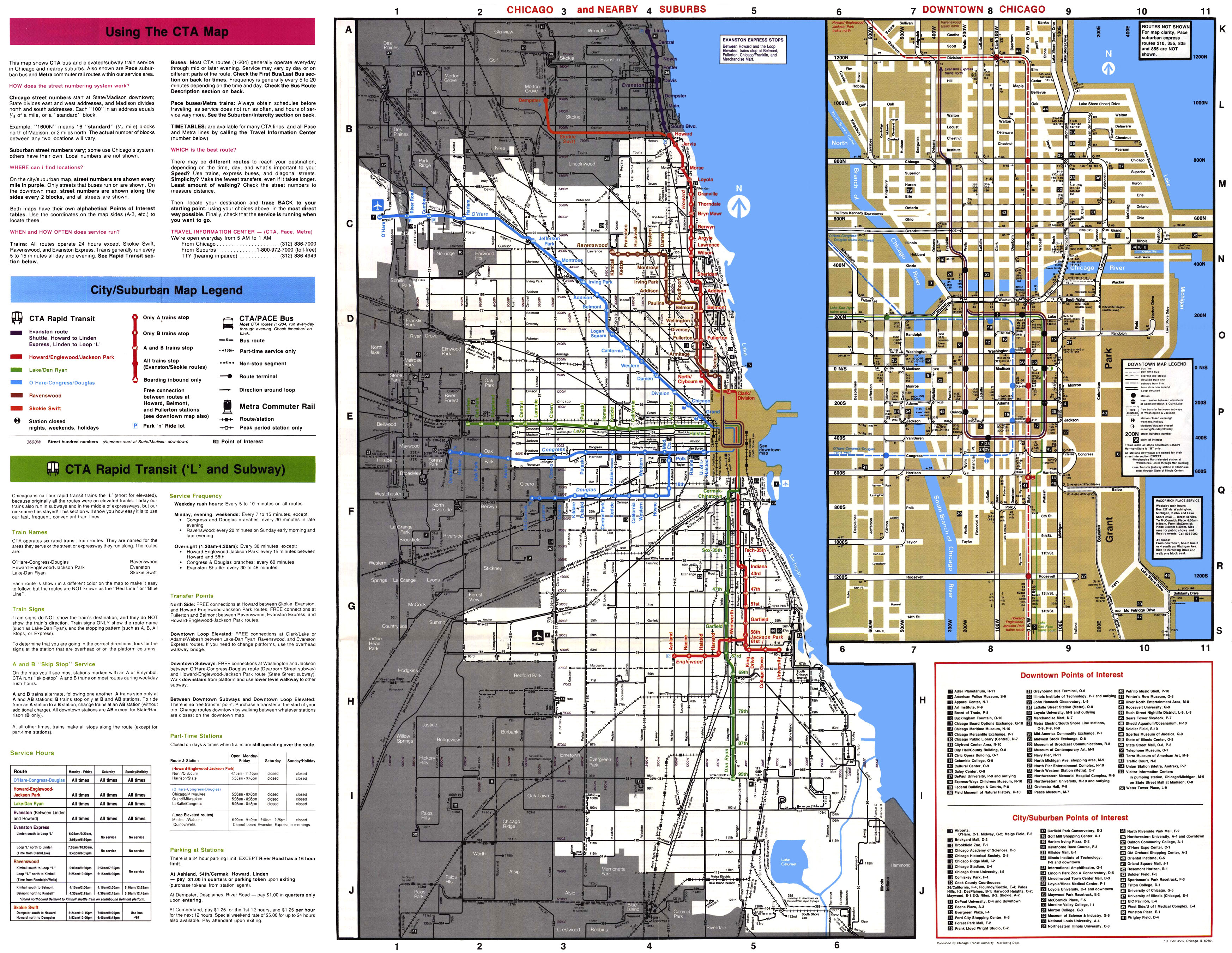 20, CTA riders have had to use the nearby Division and Western stations to access the Blue Line. The $13 million improvements at the Damen station, which first opened in 1895, include new bike racks, granite flooring in the station, new lighting, benches and signage on the platforms.
The station's historic masonry walls and entrance canopy were also restored.Workers still have to fix the newly installed numbers on the station facade, which incorrectly list the address as 1588 North Damen instead of the correct 1558.
Glazed and Infused at 1576 North Milwaukee Avenue will offer a free doughnut and large coffee to anyone who presents their Ventra card Dec.