22.06.2015
The new CPS logo has been in the works since last spring, when CEO Barbara Byrd-Bennett challenged students in grades 6-12 to come up with an original design to represent their schools.
Yeah, I guess it's cute to let the students design the logo and it's not much worse than what a paid professional designer might deliver but, c'mon, the third largest school district in the U.S.
Early-bird prices extended for rest of registration period for the Brand Nieuwe Conference in Amsterdam on June 20 a€" 21.
Brand New, is a division of UnderConsideration, displaying opinions, and focusing solely, on corporate and brand identity work.
UnderConsideration is a graphic design firm generating its own projects, initiatives, and content while taking on limited client work. If you use our photos for blogs or forums, please be kind enough to put a link back to our site.
With your support, we can bring more and more quality FREE Photos to everyone a€" Thank You! These designs were then voted on by representatives from the Mayor's Office, the Board of Education, the Student Advisory Council, and the CTU, as well as CEO Byrd-Bennett.In the end, two designs were chosen, and the student artists worked with a graphic designer to combine and shape the new logo.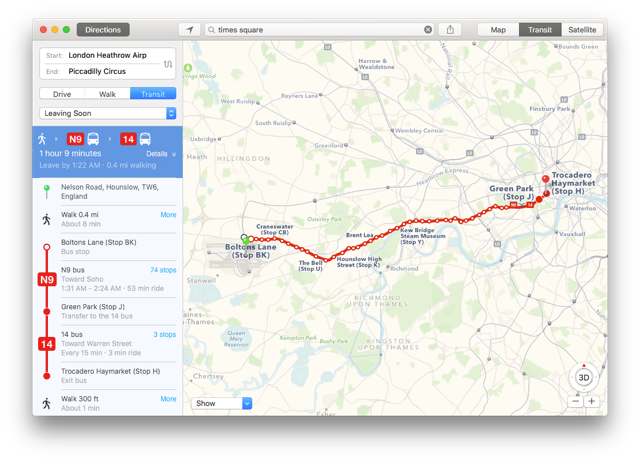 Regardless of the process, and possibly ending these kids' dreams of becoming graphic designers, the logo is quite terrible.
The three silhouettes are literally literal about growth and education and the typography is as bland as it gets.