21.08.2015
Great Neck (LIRR station), and check out Great Neck (LIRR station) on Wikipedia, Youtube, Google News, Google Books, and Twitter on Digplanet. Great Neck is a station in the village of Great Neck Plaza, on the Port Washington Branch of the Long Island Rail Road. Great Neck was originally the terminus of the New York and Flushing Railroad when it was built in 1866 by a subsidiary called the North Shore Railroad, and called Brookdale Station.
Though Great Neck station served as a terminal station for much of the 19th Century, it was never intended to stay this way.
During non-rush hours, Port Washington Branch trains generally run every 30 minutes in both directions. The NY&F was acquired by the Flushing and North Side Railroad in 1869, and the name was changed to Great Neck in 1872.
The north platform next to Track 1, is generally used by westbound or Manhattan-bound trains. The F&NS was consolidated into the Flushing, North Shore and Central Railroad in 1874 through a merger with the Central Railroad of Long Island, only to be leased in 1876 by the LIRR. Thirteen years later, wealthy Port Washington residents persuaded the LIRR to bring the terminus to their hometown.
The south platform next to Track 2, is generally used by eastbound or Port Washington-bound trains. This required the construction of the Manhasset Viaduct over the marshes at the southern end of Manhasset Bay, which was authorized by an LIRR subsidiary called the Great Neck and Port Washington Railroad.[3] On June 23, 1898, the first LIRR train passed through Great Neck to cross the Manhasset Viaduct, Long Island's highest railroad bridge to extend the line through Manhasset, Plandome and Port Washington. In 1924, the station was closed and moved to its current location on February 26, 1925, as a grade crossing elimination project brought the tracks below ground by June 8, 1934.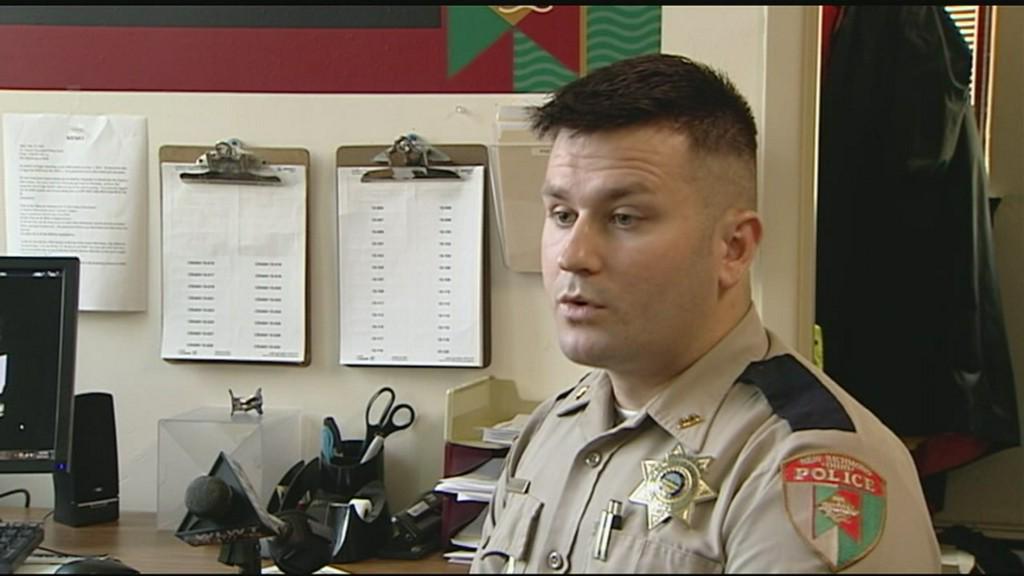 Track 2 extends approximately one-train length beyond the station before merging with Track 1. The wall along the southeastern platform has an aluminum sculpture by artist David Saunders that was installed in 2001.