30.07.2015
Hauptbahnhof (main train station) and take your picture in one of the photo booths you'll find there. Principally is the public transport system a very good, efficient, clean and safe thing in Vienna, with the U-Bahn being tightly interconnected with a huge tram system (the largest still existing world wide if I am not wrong), a large bus system plus the S-Bahn (mostly) in the periphery. I remember we realized there tha station signs and diagrams are very similar to Barcelona metro. The one thing I find most appealing to the Vienna U-bahn is the fact that 'old meets new': you've got the old infrastructure and (sometimes) stations of lines U4 and U6, and the more modern looking ones of lines U1, U2 and U3.
The UN buildings in Vienna have been planned by the Austrian architect Johann Staber and has been constructed from 1973 to 1979.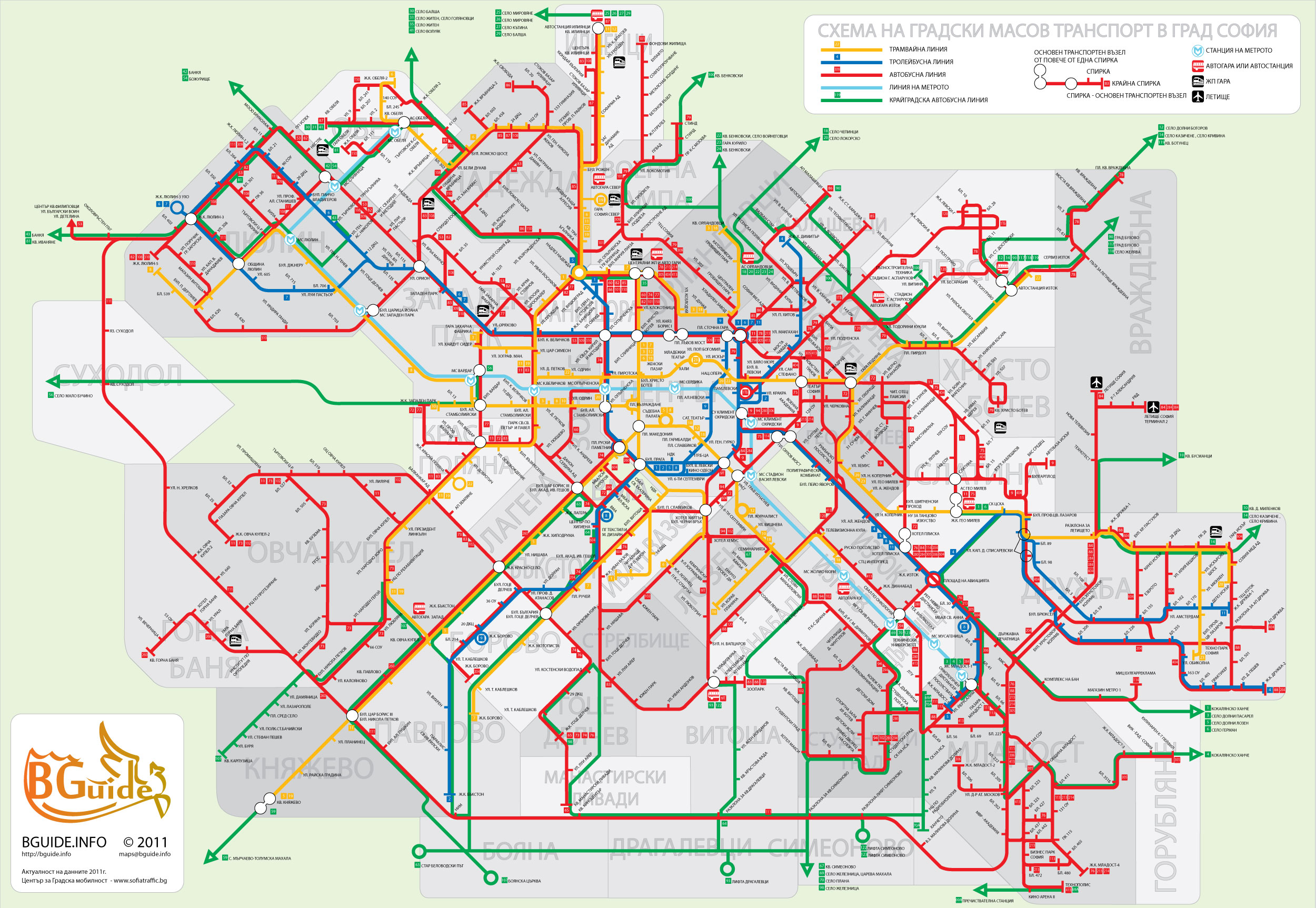 The actual U-Bahn program with the clear intend to make a real metro network comes from the early 70's. The U4 line has been adopted to a full metro system equivalent to U1 and U3 (causing some damage and loss of historical heir) while the U6 was adopted cleverer, keeping the historic buildings and stations all in tact. Not that the Wiener Linien would not have a bunch of them in their garages, but Austrian bureaucracy wants one document more; again. All the interesting old looking stations derive from this Stadbahn, but are now part of the modern metronet. U6 and U4 however are to a great part basing on the tunnels and stations from the Stadtbahn, being adopted to a modern metro.
The U6 is furthermore considerable parts not underground but above street level on aqueducts. U2 is currently being enlarged to a full line that deserves its name and bases on a premetro line adopted to full metro with the added kilometres being planned as metro right from the start.