11.05.2015
First completed build of the new year for me, I actually managed to get two finished this weekend that Id started months ago !.First upA  is this 1967 AMT Camaro Z28. Looks good, pity about the mirrors.A Thanks Tony,A  there's no mirrors in the kit, not even an interior mirror, the only ones I had in the spares box were from a 70 Torino and they didn't look right on it. Currently I am working on the Color Me Gone 64 Dodge as a street car so it is not in the photos.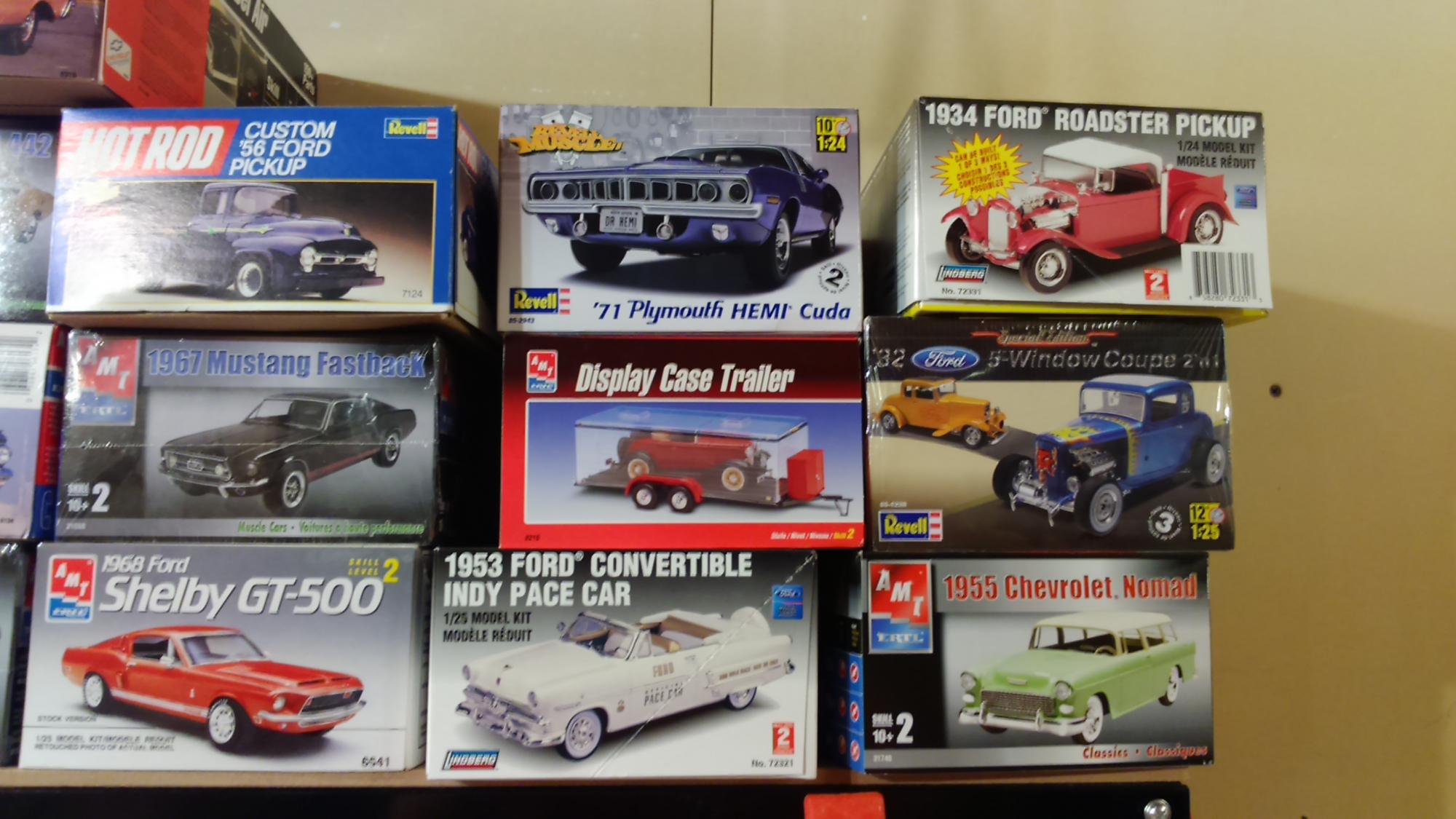 Built this completely box stock with added paint details, I hand painted the redlines on the tires, the motor is the stock 302 and I've added a decal to the air cleaner.
They weren't standard on '67 Z.28s, and IIRC they weren't even available optionally that model year. How did you widen the tires and what did you start with?Started with the tires from the Revell lowrider kits.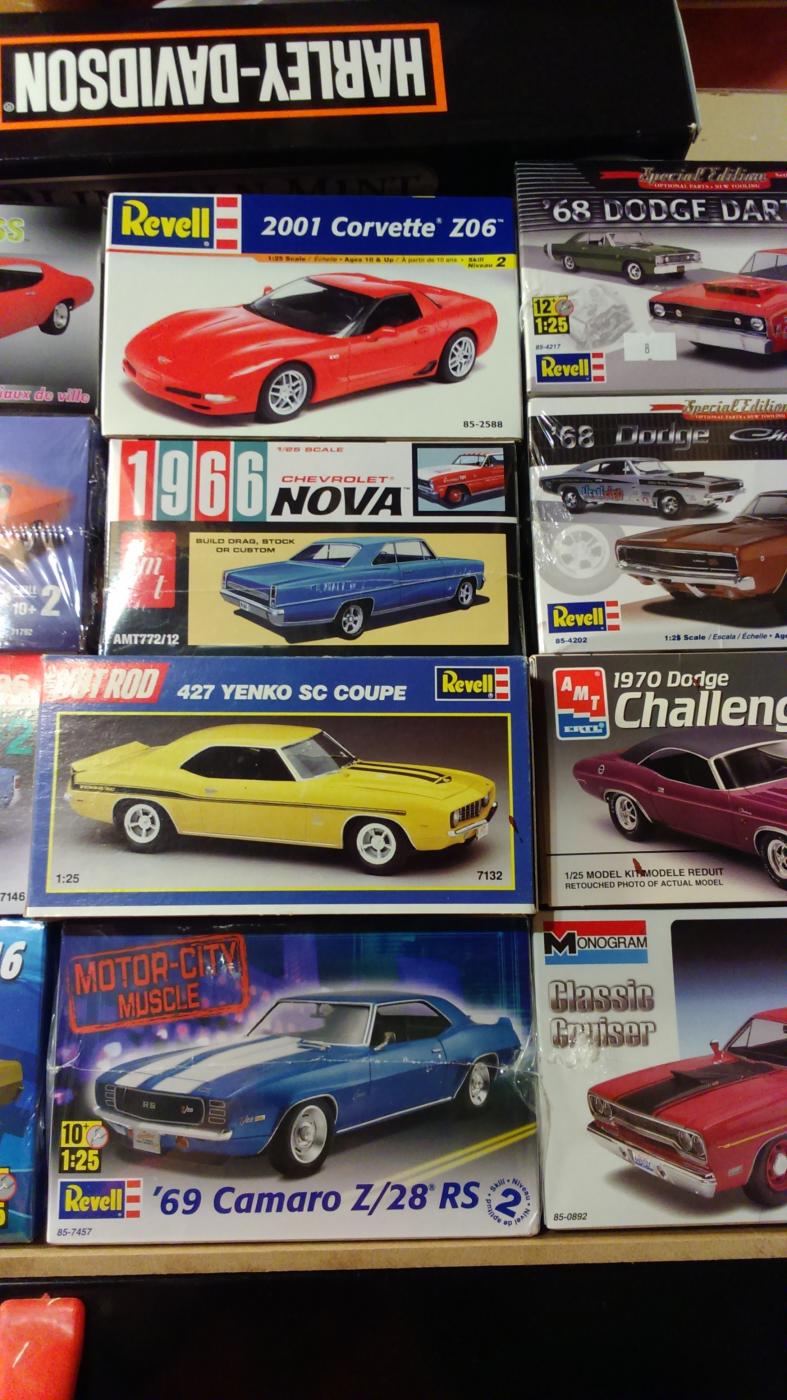 Used an extra set of tires and sliced them down the center, leaving and extra rib on one side.