01.10.2013
The late Jack Salem was a steam train enthusiast and over a 40-year period commissioned prominent locomotive builders to make the model engines for him.
The 'Duchess of Buccleuch' has a pre-sale estimate of A?50,000 but is expected to go for double that amount. The Duchess was constructed by Harry Powell, who worked all his life at the Crew locomotive works and used his original drawings to make it. Another of the working scale replicas up for sale is 'The Welch Regiment' with a A?20,000 estimate.
A seven-and-a-quarter gauge Great Western 61xx Class locomotive called 'Large Prairie' that was also made by Mr Powell is for sale too, and is expected to fetch A?20,000. The views expressed in the contents above are those of our users and do not necessarily reflect the views of MailOnline.
Not too long ago, businesses and products were promoted or celebrated by advertisements painted on the sides of buildings. These waterslide decals are made from pictures of real signs as they appear today, pre-weathered for a realistc effect on your buildings.
He had a beautiful garden railway built in his four-acre garden in the mountains outside of Geneva.'Mr Salem sat on a small trolley wagon behind the engines and poured coal into the firebox to drive it. Pivot Point Park and Yuma's Railroad HistoryThe Pivot Point Park In Yuma Arizona is dedicated to preserving, educating and displaying the heritage of the entrance of the Southern Pacific Railroad into Arizona in 1877.
The train seen above - built as No 6230 at Crewe works in June 1938 - remained in service until November 1963 when it was withdrawn from Polmadie shed in Glasgow to be scrapped during December 1963 by Crewe works. Each time they are displaying long and gruddy underjohns- perhaps intended to sync up with John Wayne with his fly unzipped. The bridge was built to allow stern wheeled paddle boats that plied the Colorado River to continue to travel further upstream on their way from the Sea of Cortez.
It was very dark of course, and there were skeletons and the like, but with a flash light in hand, and of course no power to propel the ghosts at you or make them cackle or whatnot, they're really not very spooky.
Creepy lady buried half in stone, in a store-room of the main ghost walk- perhaps undergoing maintenance (getting her toenails repainted?)Also lipstick and eye shadow. Amongst all the attractions that had been blocked off, someone had staved in a few wooden boards in the door to this one.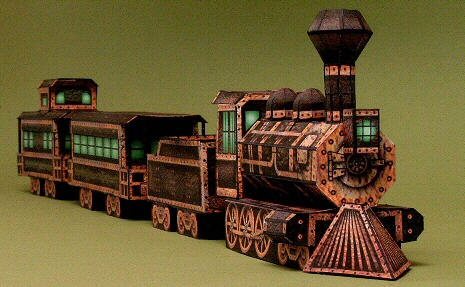 It was fun to canter around in, but not for much more than a couple of minutes.Tilted floor.
I got snowed out when I went in January, looks like you had a much more lengthy and enjoyable explore of the surrounds than I did. It's interesting to see such a new haikyo, still relatively untouched by the elements and vandals.
This place will be incredible in a few more years, if it's left to rot naturally that is. To think that a place like this is completely abandoned and then to find it… I would be kind of spooked ! The two most creepy are the Creepy lady buried half in stone and Grim-looking murder victim.