14.09.2015
Because of non-railroad abuse of the site, new members MUST use their first names (at least) to join NO EXCEPTIONS!
Parts of this bulletin board may not function unless you enable JavaScript (also called Active Scripting) in your browser.
All content, product photographs and graphics are © 1989-2016 Micro-Scale Models, Inc, All rights reserved. Mayfield Coal - I built this model for Joe Bux several years ago - I have it back now getting it put in a display case for him.
Archives: The model is O scale, and approximately 2' x 3' in actual size - it is constructed of posterboard covered with Holgate and Reynolds brick sheeting, with Grandt Line windows installed from the inside.
Turning Safe Search OFF may display content intended for mature audiences.You must be at least 18 years old to continue.
Please enter at least one email addressYou are trying to send out more invites than you have remaining.
I painted the Stewart FT's, never thinking that they would come out with ones done up in O&W colors.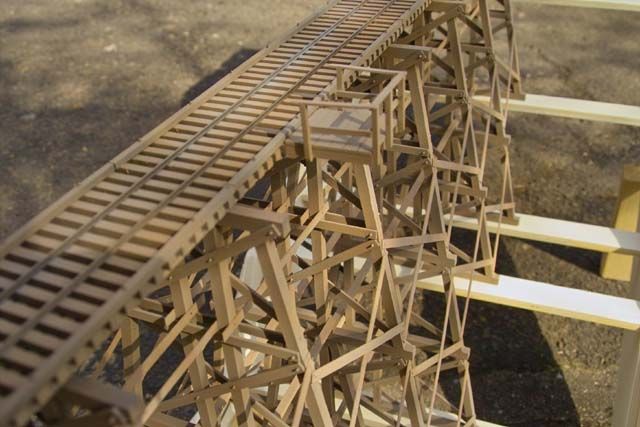 The water tank is vertical, contrary to the distortion in the photo, and is a brass import.