08.11.2014
Exercise Talisman Saber will be played out off the coast of North Queensland from July 15, bringing with it the entire complement of the US Navy 7th Carrier Group Five. The Townsville Bulletin reported 15 American and 11 Australian maritime assets will participate in the exercise. RAAF Base Townsville will play an important role for Talisman Saber, with the region's High Range and Shoalwater exercise areas to be used by US and RAAF aircraft during the exercise. The Bulletin also reported 7,000 Australian troops will participate in Talisman Saber including more than 3,000 from Townsville as well as small numbers of government and civilian representatives.
The 501st Airborne Infantry Regiment will travel from Alaska to parachute into the scenario. Interesting, perhaps with such a large number of ships and aircraft they could search for the missing NZ sailing boat in their spare time.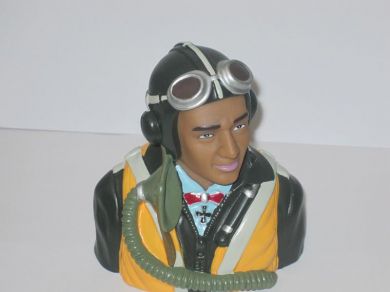 Yes I'd love to see some F14's in action too, only one problem, they have been out of service since late 2006!! The typical USN Carrier Air Wing today may consist of Classic Hornets and Super Hornets, Growlers or Prowlers, E2 Hawkeyes, C2 Greyhound COD transports and some SH and HH type Seahawk helicopters. John N – Speaking of open days, Garden Island and Sydney Harbour… heading to the International Fleet Review?
Can't remember if it was then or a few years prior, but pretty sure it was 1988 (way too long ago to remember details!), but I went on board HMS Illustrious which had a deck full of Sea Harriers.
I wonder if NUSHIP Canberra will be capable of sailing up from Williamstown to participate??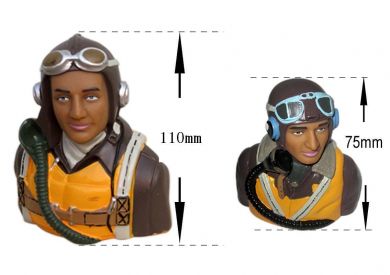 Central to the deployment will be the USS George Washington, with which Australian forces will exercise.