08.08.2015
COMPTROLLER STRINGER ANALYSIS FINDS THAT MORE THAN 962,000 NEW YORKERS LACK HEALTH INSURANCE - Office of the New York City Comptroller Scott M. Comptroller Stringer's Hurricane Sandy Oversight Unit is a first-of-its-kind initiative that will hold government accountable in the rebuilding of NYC from Superstorm Sandy. A searchable database of City expenditures, payroll and contracts with business, nonprofits, and other government entities. According to the 2014 American Community Survey data published this September, 962,805 New York City residents (11.4 percent of the total population) lack healthcare, a decline of 2 percentage points from 2013 and the first time the overall figure has been measured below 1 million over the past five years.
For the purpose of examining the connection between the growth in payroll jobs and changes in the unemployment rate, it is useful to separate periods of modest job growth from periods of strong job growth with a distinguishing value or threshold.
The analysis begins by placing the unemployment rate and the growth of nonfarm jobs in their historical context. The aim is to identify other periods in which strong job growth coexisted with persistent high unemployment.
Then the labor force participation rate and the employment–population ratio are examined to see if they shed light on the inertia in the unemployment rate.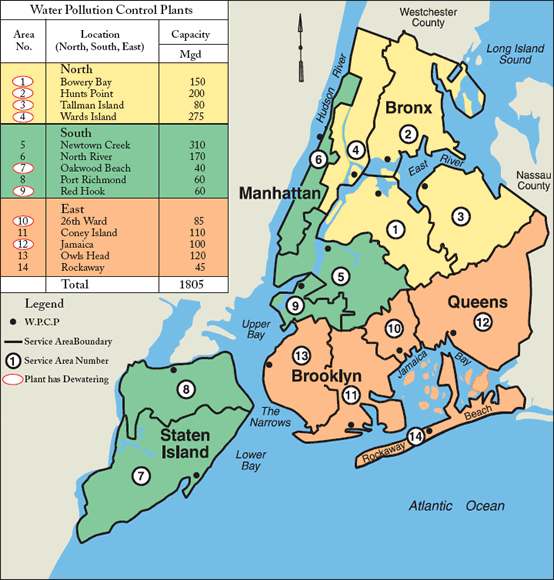 The unemployment rate and the count of nonfarm jobs are based on two different surveys, of households and business establishments, respectively.
The two surveys have different concepts of employment, making it difficult to infer that increases in nonfarm payroll jobs will translate into proportional increases in the number of employed city residents.