19.07.2015
All of us at Cunard are proud to be British – and after the weekend we have just had, so we should be. OK – by comparison to the above two achievements this is a very modest and different affair. Three things of note happened at the weekend – I thought that each of them were terrific and something to celebrate. However for Cunard it was another historic milestone as the ship slipped her berth in New York on Saturday. Last word has to go to a fellow Scotsman Andy Murray – soon to be I am sure – Sir Andy Murray.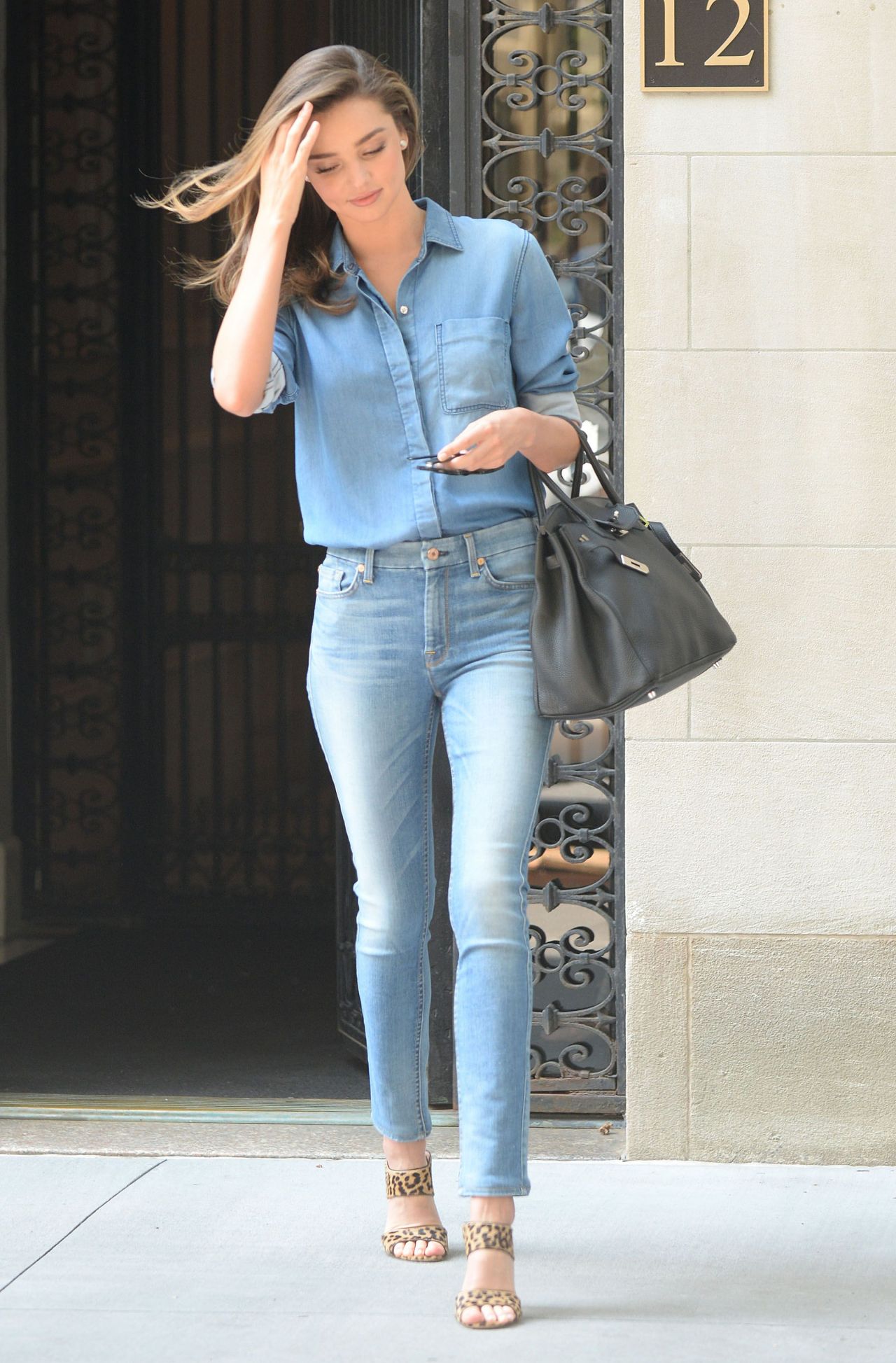 Then just after half time the Australians came back to 19-16 – Oh Dear was it going pear-shaped again.
Our original Queen Mary completed 1,110 Atlantic crossings, Queen Elizabeth 896 and QE2 812 – each have a place in history and the 200th crossing of Queen Mary 2 as she approaches her 10th birthday is something for us to celebrate.  We had a helicopter up to record the moment and some of the resulting photos are terrific.
No British winner for over 77 years, he lost (and cried) in last year's final – the pressure must have been immense. Note in one of the pictures the new 'Freedom Tower' in New York City – a wonderful and moving addition to the New York Skyline. That final game – losing three championship points, recovering three break points and then winning it to the most remarkable crowd noise ever heard at Wimbledon (and in my house).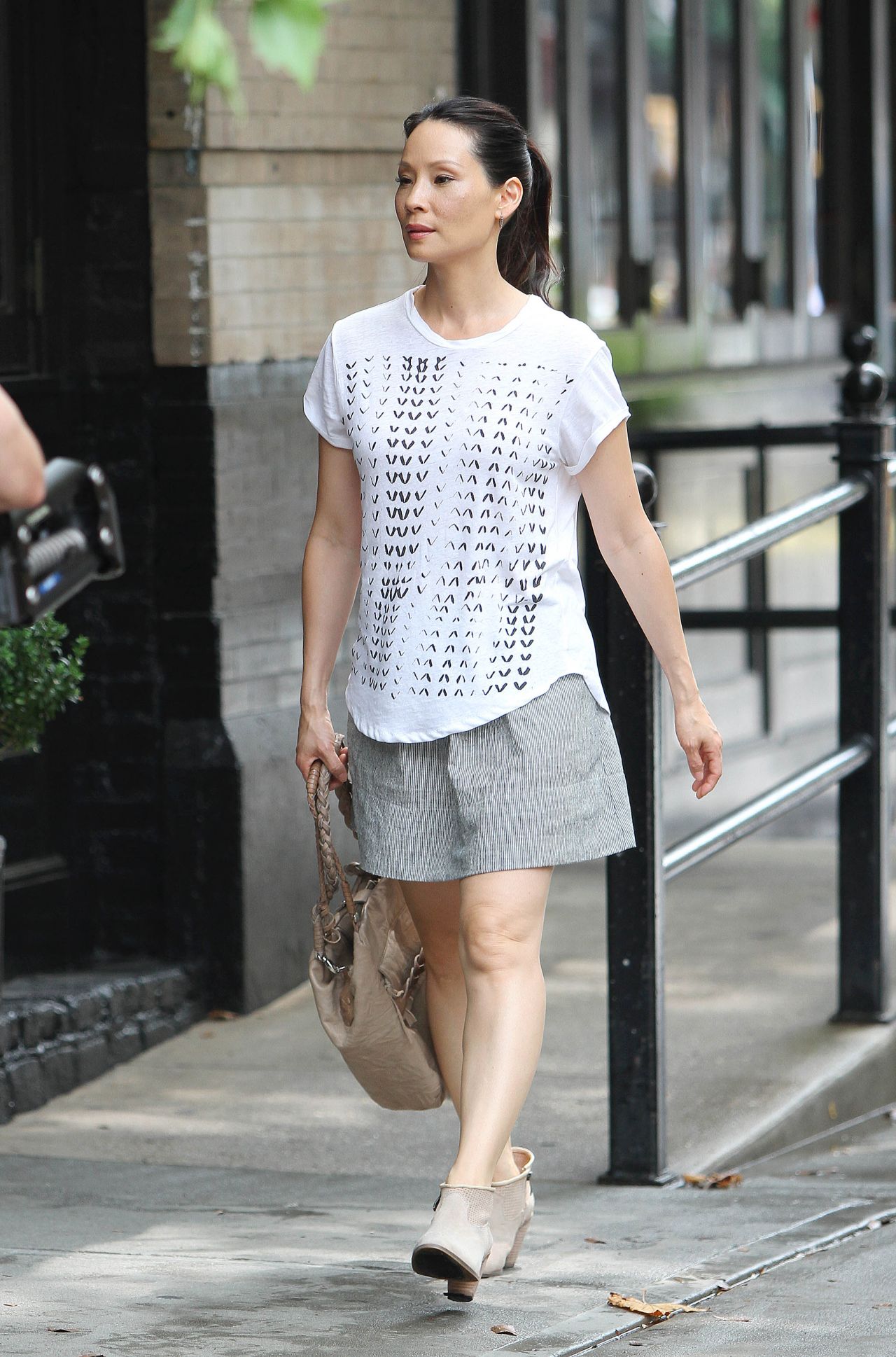 Yes – as much as I admire our Australian friends – we stuffed Australia by a score of 41-16. Fantastic job Andy Murray – an incredible achievement and the most spectacular event of the weekend.
I also thought the tweet from his sponsors Adidas with the simple word 'Wimbledone' was a cool touch.