29.07.2015
Mark Buehrle #56 of the Toronto Blue Jays delivers a pitch in the first inning against the New York Yankees on May 17, 2013 at Yankee Stadium in the Bronx borough of New York City. In this great nation of ours, one could eat a different sandwich every day of the year—so that's what we'll do. For years, I wrote off New York Subway as not worth my time; that was easy to do if all you ever did was briefly glance inside.
Along with much of the Queen West strip, New York Subway recently underwent a facelift, so the once stuck-in-the-70s shop looks a lot nicer, and though the cost of the sandwiches jumped a bit, they're still more than reasonable, considering the quality. About the author: Erin Jackson is a food writer and photographer who is obsessed with discovering the best eats in San Diego. Erin has been digging up the best bites in San Diego (and beyond!) for Serious Eats since 2010. Masahiro Tanaka #19 of the New York Yankees delivers a pitch in the first inning during MLB game action against the Toronto Blue Jays on April 4, 2014 at Rogers Centre in Toronto, Ontario, Canada.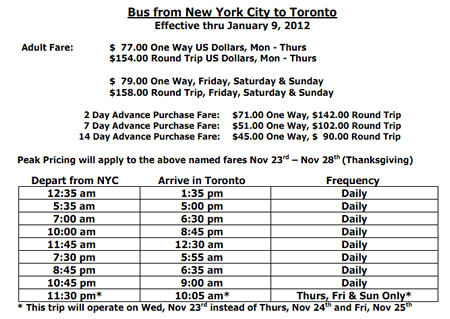 Just a little update on the blog, I've been on the road the past few weeks traveling from Chicago to Toronto to NYC. Lombardi's Pizza is a long time staple in the restaurant scene in New York City and a favorite among many locals and tourists. Luckily, a few years before I left Toronto, I tried several items at this curiously-named shop, which specializes in Indian-spiced burritos and satay sandwiches—not deli-style hoagies, as the name might suggest.
On the grilled chicken satay sub, freshly grilled chicken and a griddled curried potato and mushroom mixture are piled into a flaky sub bun, with a squirt of mayo and the house sauce—a tangy, creamy, and spicy blend of ketchup, cumin, mayo, and hot sauce.
I ordered the Traditional Poutine that is topped with gravy and I get why Canadians love this dish. I tagged along with a friend who had a large party of 18 family members, so we ordered several large pizzas to share.
The veggie burritos (particularly the cauliflower and bean) are great and cheap, but I have more love for the grilled chicken sandwiches, like the grilled chicken satay sub ($8.95).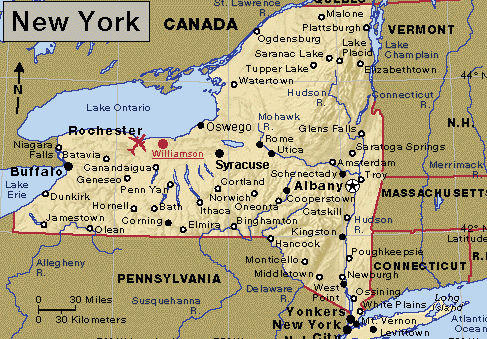 There's lots of great food that I have eaten and I will be sharing those places here in the upcoming weeks. The Beef-n-Cheddar Coissant is truly my favorite at Portillo's and you have to get a side of gravy for dipping. With the curried potatoes and juicy grilled chicken, it's a bit like a roti in a submarine bun. Smoke's Poutinerie had a whole menu with variations of Poutine and I do want to go back for more.
I'm still learning the NYC pizza standards here but this is probably among the best pizzas out here in NYC.