30.11.2015
New York NYC Crime Bronx Brooklyn Manhattan Queens Education Obituaries Sports Yankees Mets Giants Jets Knicks Nets Rangers Islanders Football Basketball Baseball Hockey Soccer College High School The Score News Crime U.S.
Person struck by train gets taken out on a stretcher by EMS on Southern Boulevard and East 174th Street Station in the Bronx on Friday. A suicidal straphanger was decapitated after he was hit by an elevated subway train in Queens a€" his head falling to the street below, police sources said.
A NYC man who pushed another passenger onto the subway tracks during a heated argument earlier this week has been charged with murder after the fallen passenger died as a result of his injuries.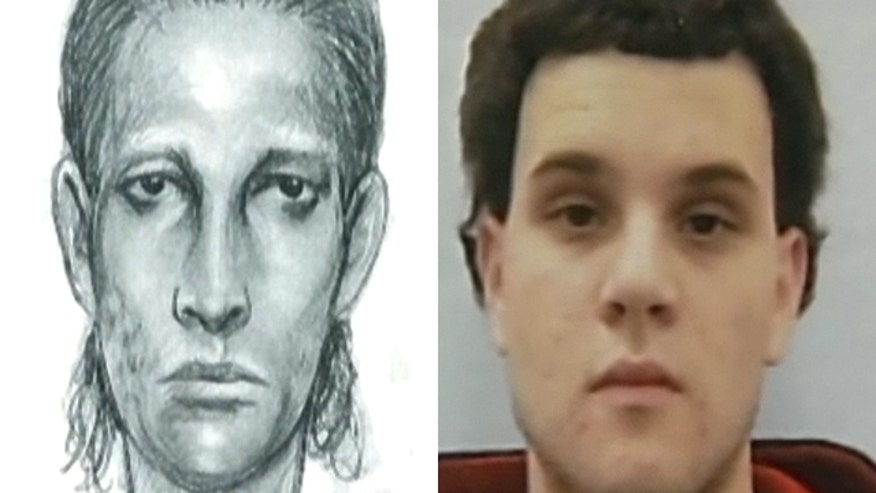 A New York City man was charged today with murder for shoving another man onto subway tracks where he was struck and killed by an oncoming train.
Naeem Davis, 30, was charged after being questioned by police since Tuesday about the death of Ki-Suck Han, 58, of Queens, N.Y. Two sources involved in Davis' arrest and charging say there is a question whether he intended to kill Han or whether his death was an unintended consequence of an altercation. Davis admitted to police while explaining the incident that he shoved Han in a way that caused him to fall onto the subway tracks, according to multiple sources involved with the investigation.