09.06.2014
The recent post "The blessings of a Navigo card" by Philippa Campsie at the blog Parisian Fields comparing Paris and Toronto public transportation got me thinking about mass transit in the big cities that I have lived in. Back in Northern California, while it may work fine within San Francisco, in Silicon Valley, public transportation is, ahem, inefficient. Now public transportation in New York and Paris isn't perfect, and it might be smelly, but it works and all kinds of people use it every day.
Enter your email address to subscribe to this blog and receive notifications of new posts by email. Boston Tourist Tips Monthly Newsletter - Subscribe for free to learn about all the top events for the coming month, plus tips about discounts, seasonal information, and attractions. When I was getting my masters at NYU, I would walk down my block in Cobble Hill, Brooklyn to the Carroll Street stop and take the F train into Manhattan to West 4th street. My husband is able to take the light rail to work because we live near downtown Campbell and he works in downtown San Jose, but as I am writing this he has just texted me to say that he will be home late (again) because the train isn't coming. As Silicon Valley grows (as it is doing exponentially), we are going to need reliable, efficient public transportation.
I am trying to find a way of how to get to Foxboro's Gillette Stadium - Boston from New York on public transportation.
I still remember hauling my computer and notebooks up the never-ending flights of stairs at that stop to finally reach the outside world.
We started out living in Amelie's slanted, green-hued and slightly magical 18th arrondissement, home of Sacre Coeur, the beautiful gigantic white church on top of the hill. At this point, I would walk to la Gare du nord to take the purple ligne 4 to the sketchy Porte de Clignancourt. After graduating, I would take the F up to 42nd street Bryant Park and walk through the Garment District, passing by the imposing New York Times building on my way to work for France Today magazine (now located in the UK).
Our neighborhood was connected to the rest of the snailshell that is la ville lumiere by la ligne 12, which is a deep forest green. Eventually I ended the relationship with the woman I was tutoring because a) it was a dodgy neighborhood and b) she was a rather snooty francaise.
A year later, I rode it all the way up to it's second to last stop in Manhattan, 57th street.
Our stop was Jules Joffrin, across from the city hall of our arrondissement and a friendly neighborhood bistro where we would stop for un demi (a beer) from time to time. No matter, as it gave me more time to take other metro lines to do more interesting things throughout the city, like visit museums and go to cafes with friends.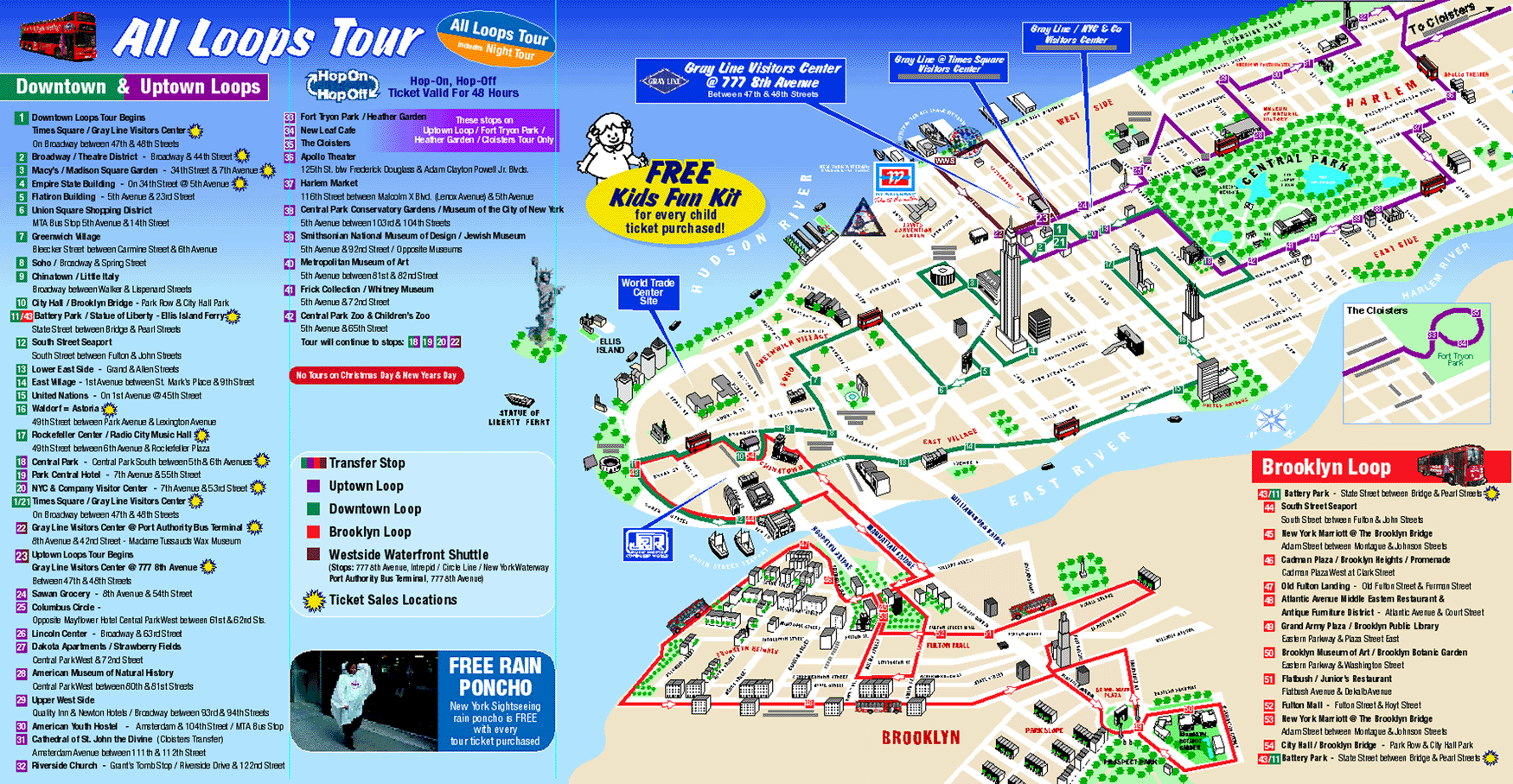 I would walk down 5th avenue past the luxury brands on my way to the office of the French skincare company who was my last New York employer before moving with my new husband to Paris. To get to work, my husband took this line to the terminus (Porte de la Chapelle) where he would be greeted by prostitutes while crossing le peripherique into Aubervilliers to get to work.
The only good thing about taking the train so far north was that on the way back I had my pick of seats to plop down in and then get lost in my New York Magazine all the way home. Many offices are located here in order to take advantage of the cheaper rent as compared to renting inside the city boundaries. Find out how to get discounts, where to stay nearby, how to get there, and other nearby attractions.