27.04.2015
This episode is based on the story of the same name from The Railway Series book, Duke the Lost Engine. Behind the scenes footage of the episode was filmed in 1994 as part of a Thomas segment for WIN Television's Sixty Minutes.
This episode marks Duke's last speaking role to date, outside of a group line in Steam Roller.
This is the only episode based off of a story from Duke the Lost Engine which is not narrated by Thomas to the other standard gauge engines. In a rare still of Stuart coupling up to Duke's train, his funnel is loose and his lining is peeling off. Today I took my son to the Epping Model Railway Exhibition Railway Exhibition, which has been running over the long weekend.
Ticket price for old was quite cheap entertainment, considering my son got in for free being under 5. The detail and effort being put in the dioramas is getting better and the techniques easier. For all North Carolinians out there: These politicians are against the NDAA and for Liberty!!!!
Duke pays no attention, but when he is taking his passengers home, he starts wheezing and Falcon and Stuart have to help him.
We tried for today as the crowds were smaller, for most of the weekend had been quite large in attendance. The three split up at the next station so Falcon can take Duke's train to the dock and Duke and Stuart can take Falcon's train home.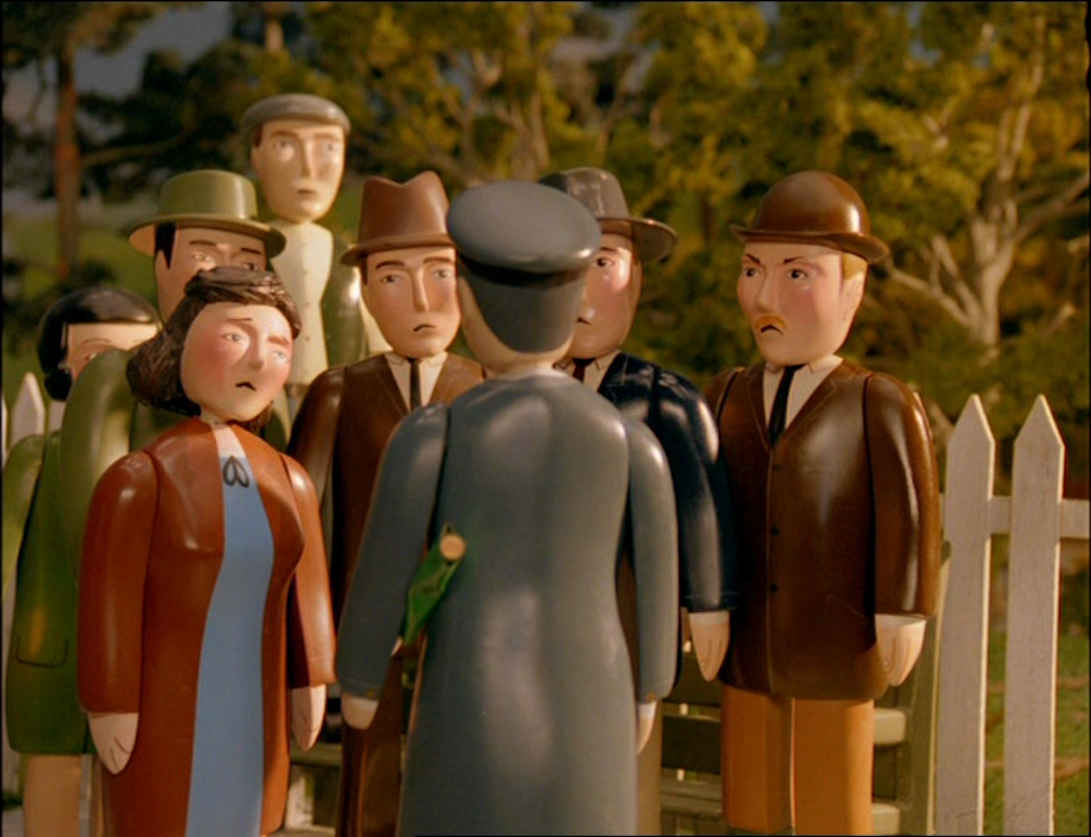 This means the whole track will be live and the train will only move if the control box contains the signature of the train.
The Epping Model Railway Club also had a setup for kids to use with Thomas the Tank Engine trains on it. This makes the displays very life like as you can run two trains on the same line without interference.
At the top station, a man tells his son that Duke had to help Stuart, who furiously disappears in a cloud of steam.