21.10.2014
A larger version of this item appeared at the Coffee Shop during Holiday Parties 2009-2011.
The winner of the December 2012 igloo contest received this item along with the Teddy Bear and Large Aquarium.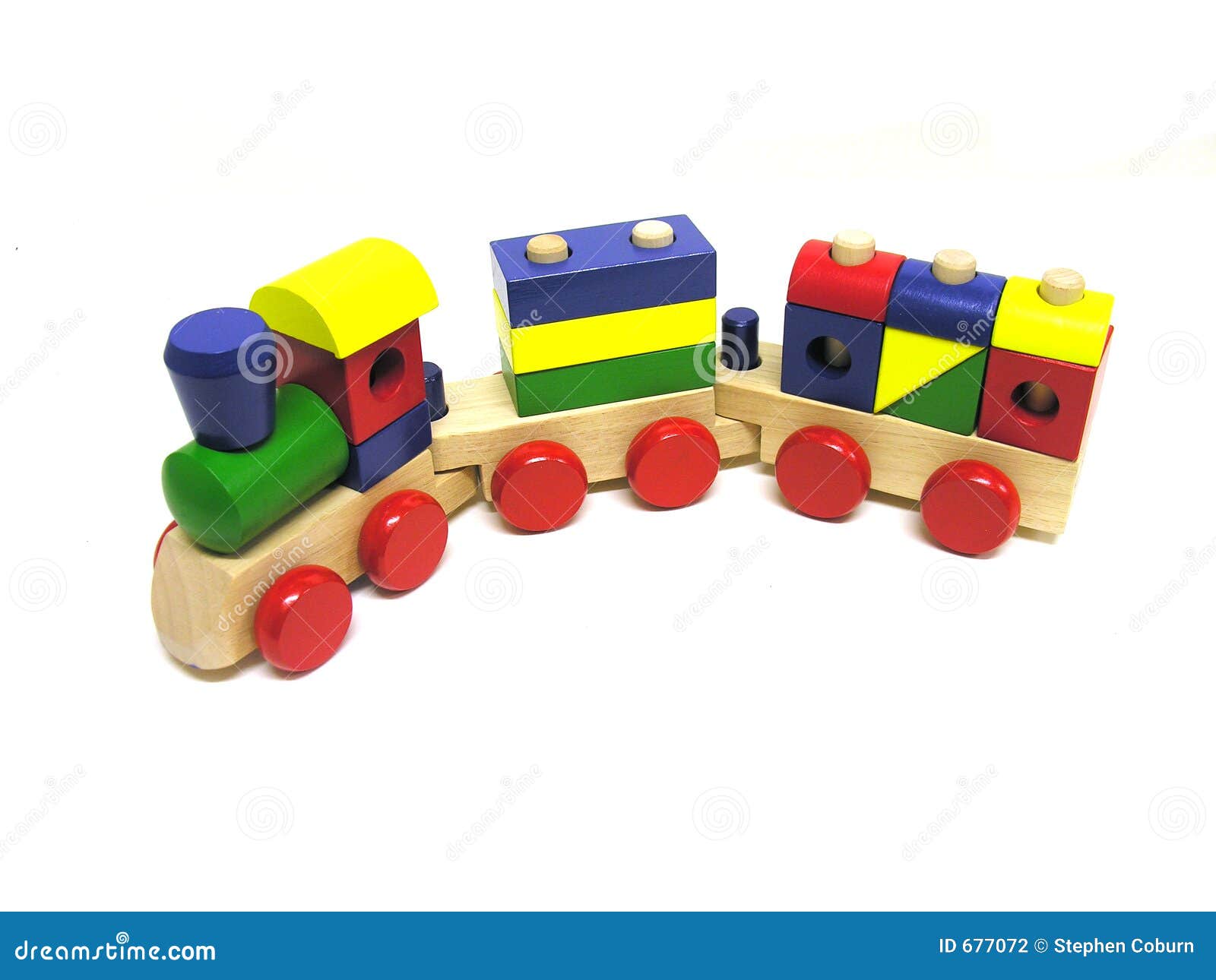 Og vil heller anbefale GOD musikk, og har som mal a anmelde musikk jeg LIKER, istedenfor a skrive slakteanmeldelser for a fa ut innestengt aggresjon over egen utilstrekkelighet.