08.05.2016
Quaker Ridge Station is a former railroad station on the White Plains branch of the New York, Westchester and Boston Railway in the city of New Rochelle in Westchester County, New York.
The station was built in 1912 and remained in operation until 1938 when financial distress caused the NYW&B to shut down.
The Quaker Ridge station has been State-determined eligible for the National Register of Historic Places. Since the NYW&B was constructed all at once, one architectural firm, Stern and Fellheimer, designed all the stations, platforms and signals for the line. This stub from a Heathcote weekly ticket is dated July 12, 1937, the last summer of the railroad's operation.
A monthly commutation ticket (limited to 60 trips) between New York and Mount Vernon from November 1937. All images and content are protected and many not be used for any purpose without the express consent of the copyright holders. The station is named for the Quaker Ridge section of northern New Rochelle along the Scarsdale Town border.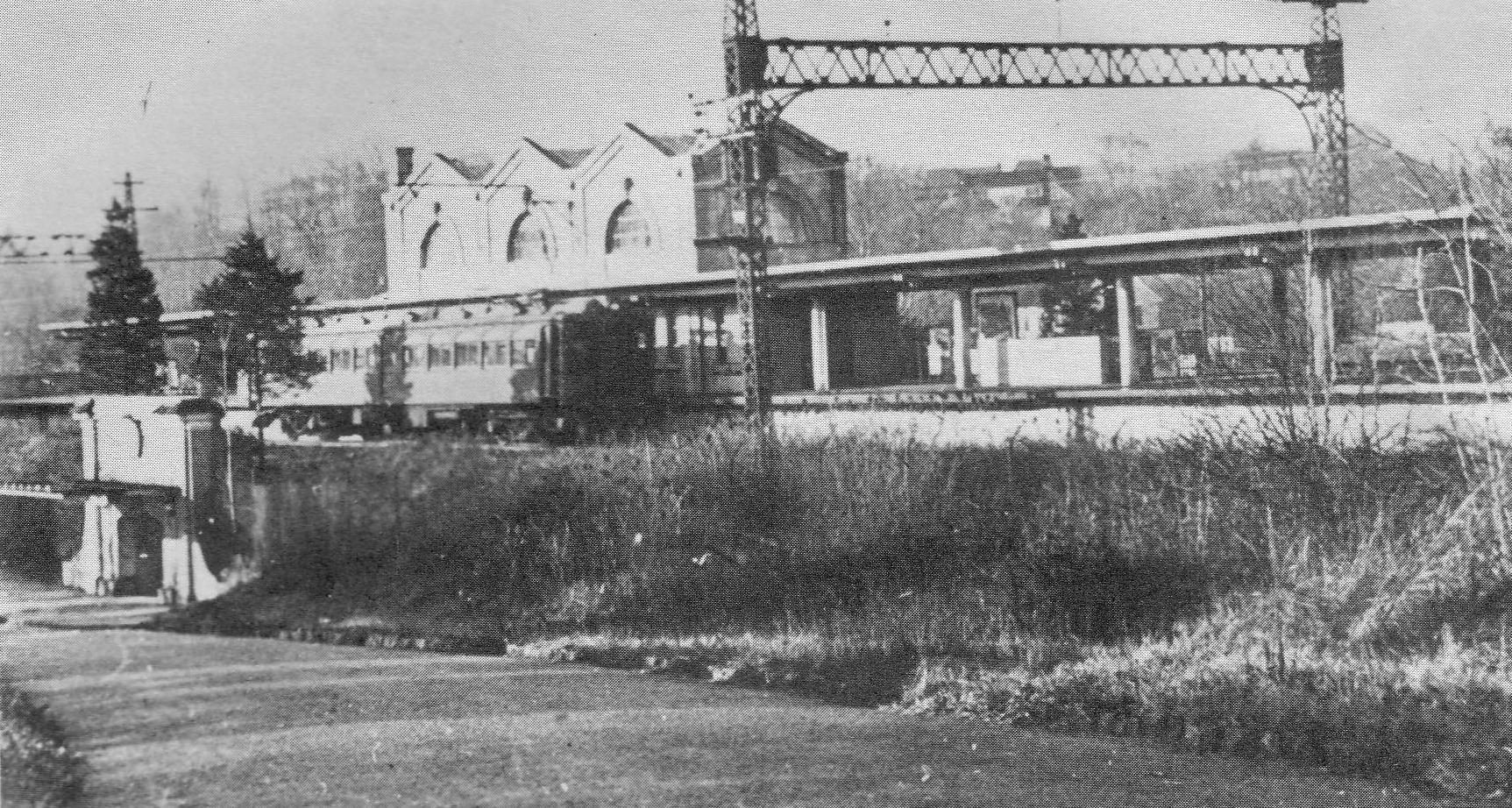 For reasons of continuity, maintenance and appearance, concrete was used as the material for all stations. One unusual feature was the below-grade entrance leading to the station house located on an island platform between the northbound and southbound tracks. It advising that southbound Train 641 would be running against the normal flow of northbound traffic on Track 2.
The line was run by the New York, Westchester and Boston commuter railroad linking New York City with the less populous northern sections of the Bronx and undeveloped areas of Westchester County. The building still retains most of the original details including the two original passenger platforms. Built in Renaissance, mission or classic styles, the NYW&B stations considered among the most well-designed depots in the country. Commuters on the line were able to enter and leave the building with no issue and the station house protected them from the elements when necessary.
According to a 1934 Employee Timetable, Trains 636 and 641 would normally meet at West Street-Harrison, but on this day it appears Track 1 was out of service.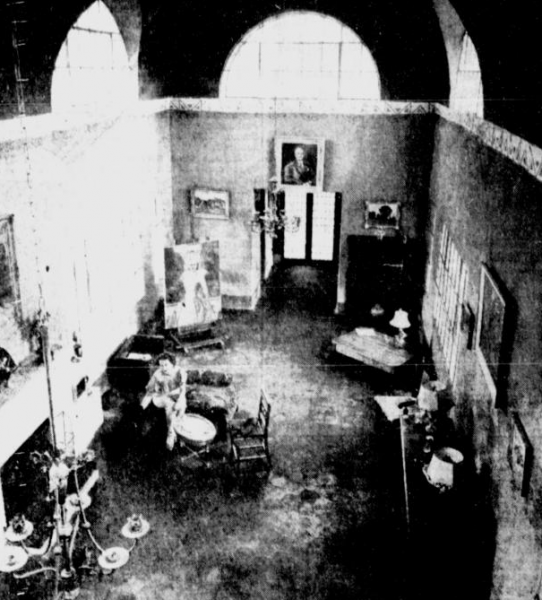 The original driveway and turn around for the station has been converted to a dead-end street. The design of the Quaker Ridge station's peaked roof was inspired by Manhattan's Pennsylvania Station.
The proximity to New York was a strong point of the station and the area, with commuters able to reach the southernmost point of Manhattan within fifty-three minutes or less. Rockland Avenue in Mamaroneck was near the location of a crossover that allowed universal connections from Track 1 to 2.
The main structure and covered platforms are of concrete and steel, with tile covering the roof area. The station proper is 52 feet in length, while the platforms represent a covered area of 340 feet, 170 feet on each side.