08.07.2015
Booking online on AirAsia had always been a breeze, fuss-free, smooth & convenient experienced untill January 2016! FUDCon is the Fedora Users and Developer's Conference, an opportunity for all who contribute to or use Fedora to meet, learn, plan, and hack.
Being almost in the center of South East Asia, KL is easy and cheap to get to from around South-East Asia. Greater KL, often referred to as the Klang Valley by locals which includes neighouring cities, is also the primary IT capital of Malaysia, where plenty of shops and companies are based in. Malaysia have a strong FOSS community which include groups such as Open Source Developer Club, Fedora Malaysia Team, Ubuntu Malaysia Team and Malaysia Free and Open Source Software Society. If you are coming from the low cost terminal, first take the bus to KL Sentral, then, at KL Sentral, take the Rapid KL LRT to Masjid Jamek, from there you will need to switch to the Sri Petaling line, go out from the underground station to another station above ground.
There are a number of hotels approximately 3-5km from the venue ranging from cheap to expensive.
You can find free wireless connection around the city at certain coffeeshops and restaurants. You can also grab a 3G prepaid sim for internet, they are relatively cheap and should be decent enough for browsing the internet. You will need to activate the daily plans before using, else you'll be charged by bytes which is very expensive. Put an X in the $$$ column if you need funding to attend, and visit the FUDCon ticket tracker to make a funding request.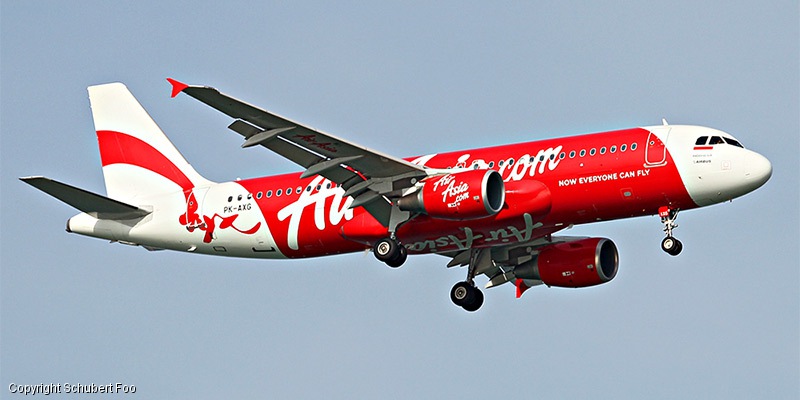 Put a V in the Vegetarian column if you would like vegetarian fare for any meals that we provide during the event. Put your T-shirt size in the Size column, so we can have an idea about what sizes to have available. Use the Comments section for anything else you think organizers need to know, or to offer or ask for space or rides.
The information you enter below is viewable by anyone, and is considered Publicly Available Personal Information. To foreign attendees, We are thinking of organizing a short tour around the city on the 21st of May 2012. The conference day will be having multi-track talks, while the barcamp days would mainly be filled with workshops, discusions, and talks which does not make it for the conference day.
Wished someone to talk about something?, add them into a list down here for inspiration for contributors who want to give talks.
It is a popular tourist destination for shopping, and like most parts of Malaysia, food-hunting.
And various FOSS related events such as Mozilla Asia Camp 2011, Malaysia Open Source Conference,Malaysian Government Open Source Software Conference have been held before as well. There are a number of beaches, highlands, and historical spots around which might be of interests to some. You can pre-register anonymously, but now is a great time to create a Fedora account if you don't have one!
The 1st day (18th May) and the 3rd day (20th May) will be run in a barcamp format, while the 2nd day (19th May) will be run in a traditional conference format. With some of the world's cheapest 5-star hotels, great shopping and even better food, increasing numbers of travellers are discovering this little gem of a city. You'll be able to find the entire range of Malaysian cuisine and as well as food from around the world.
Foods from various cultures, Malay, Chinese, Indian, Arabic, Korean, Japanese, you name it, you will find a restaurant serving it somewhere in KL.
For technology enthusiasts you will find a wide range of computing and electronic gadgets at attractive prices. Note: "Hell No" and similar statements are offensive to some and should not be included in this column. Nevertheless, ended up with a successful booking of AirAsia flight BUT made possible via "TRAVELOKA" apps which can be downloaded easily.