10.10.2015
A hidden metapuzzle threads through the pages of this month's issue of Wired magazine, which is built around the theme of magic and mystery. Below the surface of the May issue lurk 15 puzzles, all of which combine into a giant metapuzzle, created for Wired by Lone Shark Games: Mark L.
The bogus advertisement, on the left column of page 129, purports to debut the magazine Wired Puzzles (sorry, it doesn't exist).
Final steps: After finding these 15 answers, you need to return to the Wired Puzzles ad on page 129.
Indexed lists: Running on the bottom of pages 38-39 is a list of British hedgerow mazes, numbered 1 to 7.
Braille characters: At lower right in the illustration accompanying the Nabokov article on page 59, a string of Braille characters spells the answer unstuff.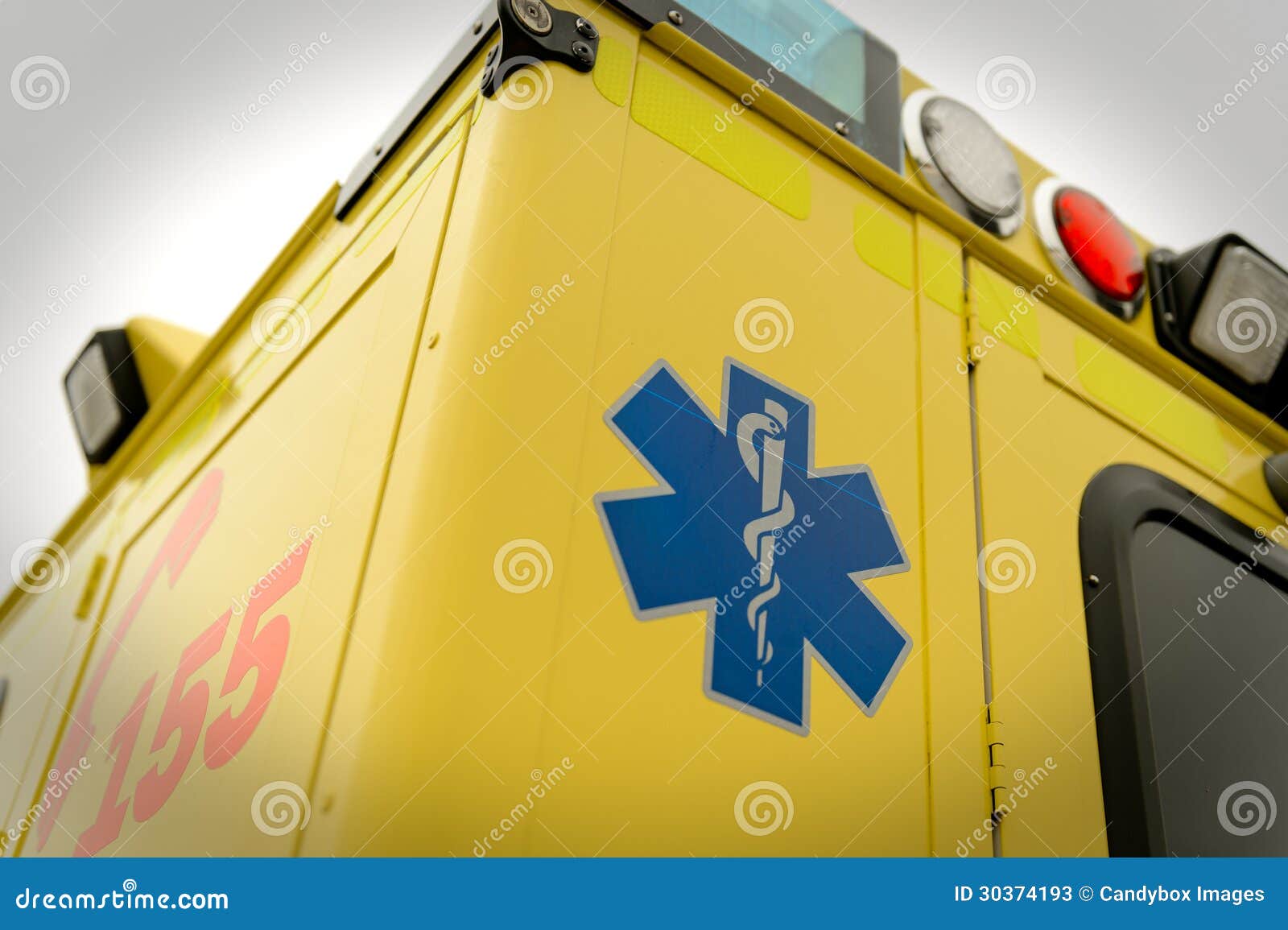 Twisted-pair wire code: In the Wired logo on page 8, each letter is composed of a foreground and background color. Phone keypads: In the Rants submission info on page 14 is the fake phone number (67)24-552-8464. The third ad is for MetaGlobalTech, which indicates there's a metapuzzle here, and that folding is involved. The numbers 85, 78, 69, 65, 82, 84 and 72 are the ASCII characters for the capital letters in the answer unearth. These color combinations make numbers in 25-pair wire code, an electrician's numbering system. Taking the first letter of Chatsworth House, the second letter of Longleat and so on gets the answer comfort.
Dredge, News Editor Pete Windsor, Lab Director Dario Colbert, Copy Manager Morgan Spacey, Production Lead Rod Paul Endicott, Research Aide Rasheeda Curie, Press Liaison Allison Spires, Senior Intern Nora R. If you imagine each time as a pair of hands on an analog clock face, it resembles one of the semaphore letters.