26.02.2014
Located just 5 minutes north of the US border crossing of Oroville, Washington, this remarkable little resort town is the oasis of the rare desert landscape with the warmest freshwater lake in Canada. Located at the foot of Main Street, visitors will enjoy the Osoyoos Museum, known as the best small town museum in all of BC. Seasonal celebrations include the Cherry Fiesta, held on Canada Day with a parade, pancake breakfast, live entertainment, food and craft fair, kids activities and the best fireworks display in the valley.
Today's Duty Free allowances are better than ever, but most people don't know how you can take your savings even further when you shop at the border - even when you buy more than your allowance!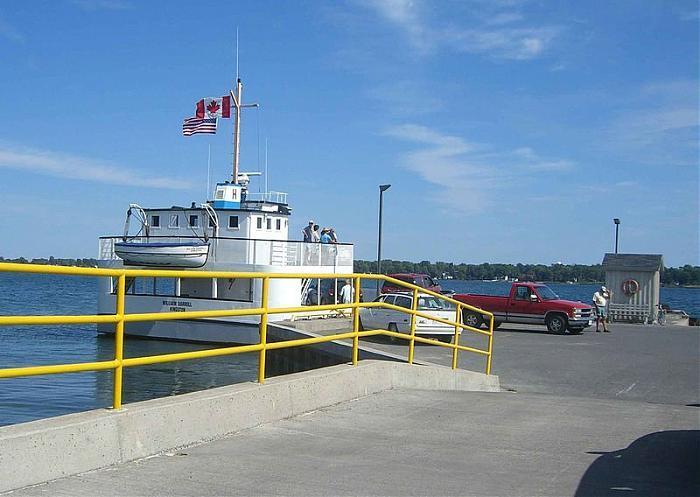 We are located 5km from the US Border and minutes from such attractions as the Osoyoos Desert Center, Osoyoos Lake, 11 local wineries and 3 championship golf courses.
Spring comes early and fall stays late; mild winters and friendly small town atmosphere make it the perfect place for snowbirds. The view from the patio of Nk'Mip Cellars encourages lingering over a glass of chardonnay on a warm fall day.
Accommodation is ample and diverse, from chain hotels and unique bed and breakfasts to year round RV Parks and three season camping facilities, including one of the most popular provincial parks in BC at Haynes Point.
Opportunities abound for learning about the flora and fauna of the desert ecosystem at the Osoyoos Desert Centre or their use in native culture at the Nk'Mip Desert and Heritage Center. Desert hikers will need to register at Nk'Mip, as all desert access is monitored by the Center.