28.06.2015
While many Americans feel it's important to protect America from the threat of terrorists by any means necessary, Conyers worries these fellow Americans are victims of religious profiling.  In many cases the same individuals report being subjected to the same mistreatment and inappropriate questioning each and every time they cross the border. The American-Islamic community should know that the federal government will protect the interests of the community, while maintaining the appropriate focus on national security.  These allegations of racial and religious profiling at the border are not new and have been supported by previous studies of the Government Accountability Office. The ideas and opinions expressed in this article are solely those of the author, and have complete editorial independence from any Politic365 partners, sponsors, or advertisers. In a Wednesday disclosure, US Customs and Border Protection officials said that one of the world's most destructive agricultural pests has been found in a shipment of Indian rice.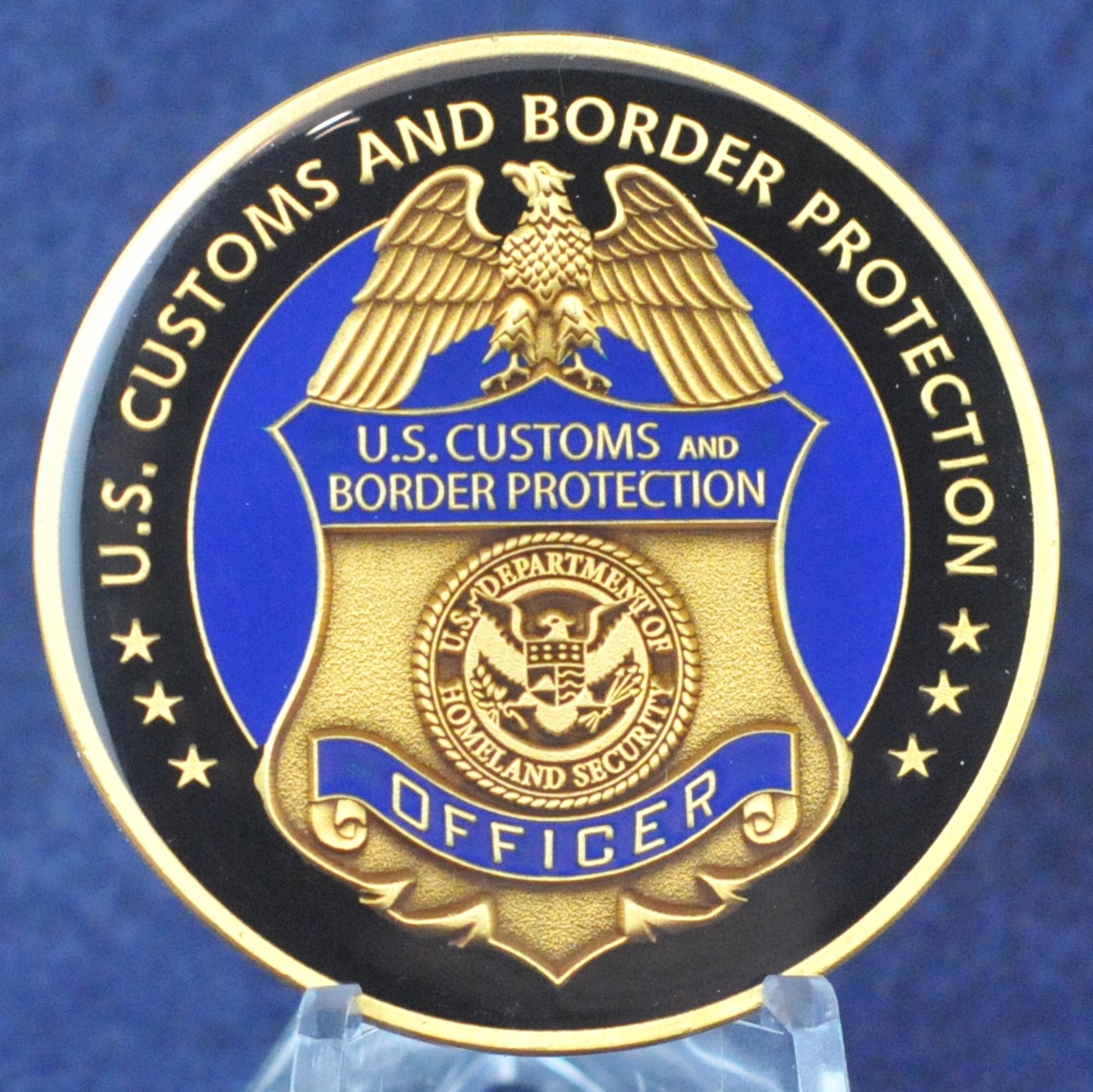 The dangerous pests of grains and seeds have been identified by the entomologists from the US Department of Agriculture (USDA) as Trogoderma granarium Evert, which is also called the khapra beetle. According to spokesman Jaime Ruiz, an adult khapra beetle, eight larvae and a shed skin were found, by the agricultural specialists with US Customs and Border Protection, in a shipment of Indian rice; which was later quarantined and destroyed by the custom officials. Please, upgrade to a different browser or install Google Chrome Frame to experience this site. Customs and Border Protection agents have engaged in a pattern of invasive body searches and interrogations concerning the religious beliefs of American-Islamic citizens while returning home from Canada…[These allegations] should be of concern to all Americans.
The shipment, from Saudi Arabia, arrived at Los Angeles International Airport on December 29. Customs and Border Protection (CBP) Agency is performing improper and inappropriate interrogations of American citizens who happen to also be of the Islamic faith.