23.09.2015
As Kristi mentioned in another thread, mention was made in this doc about the myth of Bowie throwing gold down the Alamo well.Rich pretty much pooh-poohs it, saying how it was all a ruse to get permission to do excavations on Alamo Plaza. But legend has it there is still one woman residing with Mr Hefner that has yet to reveal all. The narrator of thedoc also mistakenly calls the convento courtyard well of later construction. It may well be new stonework, but the well itself is indeedon the site of the mission's original well.
Hopefully, after seeing this doc, many folks will want to inquire more about the Village and that's always a good thing.It was also nice seeing Rich Curilla, Bill Chemerka, Mark Lemon and Frank Thompson doing little sound bytes throughout. I suggested she might consider shooting some footage down at the village, since it represented San Antonio de Bexar. Two hours into her visit, she finally called her producer and asked if she could spend the rest of the afternoon shooting -- that there was far more here than they had imagined. As she was leaving she apologized for failing to convince him.Two days later, the producer called me to ask if they could come back out in a few days with the whole crew to do a major shoot.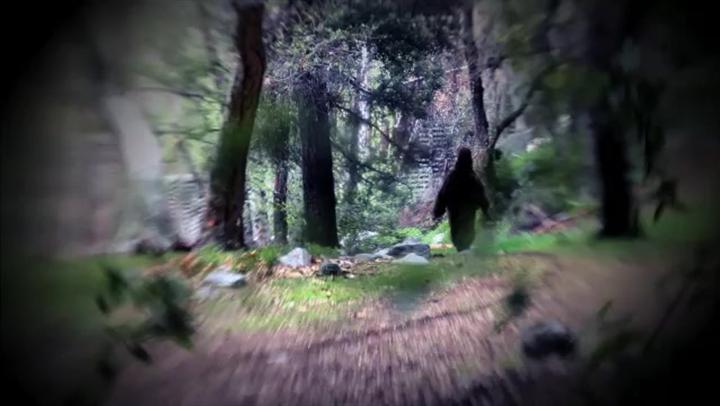 They did return and do almost a full day complete with a walk-and-talk interview with our historian ( ).