03.06.2015
This weeka€™s Storyville, Mad Dog: Gaddafia€™s Secret World looks at the nature of dictatorship through the story of the ultimate dictator a€" the late Libyan leader, Colonel Muammar Gaddafi.
Filmed in Cuba, the Pacific, Brazil, the USA, South Africa, Libya and Australia, this hard-hitting documentary features interviews with palace insiders, victims of his violent regime and some of those who gave shape to Gaddafia€™s dark dreams.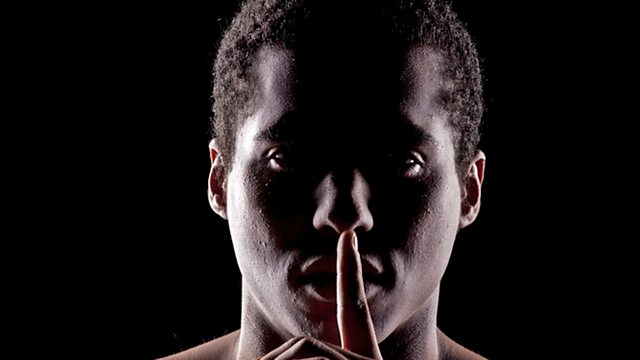 An FBI fugitive tells of Gaddafia€™s a€?murder-for-hirea€™ team, set up to kill his enemies worldwide; his former plastic surgeon tells how he found himself operating on Gaddafi in the middle of the night and without general anaesthetic because he was afraid of being poisoned.