15.01.2014
There's a really good reason why some of my keynotes are so good and it's because I stick to what I know. The problem arises when people try to fake the funk: they try to talk about topics or claim they're experts before ever doing anything. As long as you stick to your personal experience and expertise, you can have the confidence to go up and talk about your insights. If you've been to or have listened to any of my keynotes, you probably know that I always try to get a read of the room to see how many people already know who I am. Another good reason why I don't like using cue cards of slides is because I'm just not a good reader. I hit the stage as a 30-something somewhere in 2006 and it was instantaneous: I loved the stage and the stage loved me back. So what happens is that when they get up on stage and try to talk about their execution, they get stuck. So long as you're a practitioner of what you preach, you'll be able to voice your opinion eloquently because it's backed up by your executions.
I usually ask them to "raise you hand if you don't know who I am." I assume that 90% of the room doesn't (and I am always humbled by the 10% that do).
There's a lot of stuff out there and you can't assume what the audience knows or doesn't know. But, if you like the idea of cue cards or if having slides to lean against is natural to you, then do that.
The single biggest reason people are concerned about public speaking is because they worry what other people think of them. Whether it's a keynote or a short presentation, it takes a lot of nerve to get up in front of an audience. It's why I don't feel comfortable answering questions about topics like foreign-policy or Bitcoin.
Whether you walk in and you feel like you're in over your head or you feel you're overqualified on the topic, stick to what you know and be humble about it. The quicker you start learning how to fix that issue and be comfortable with yourself, you become a much better public speaker.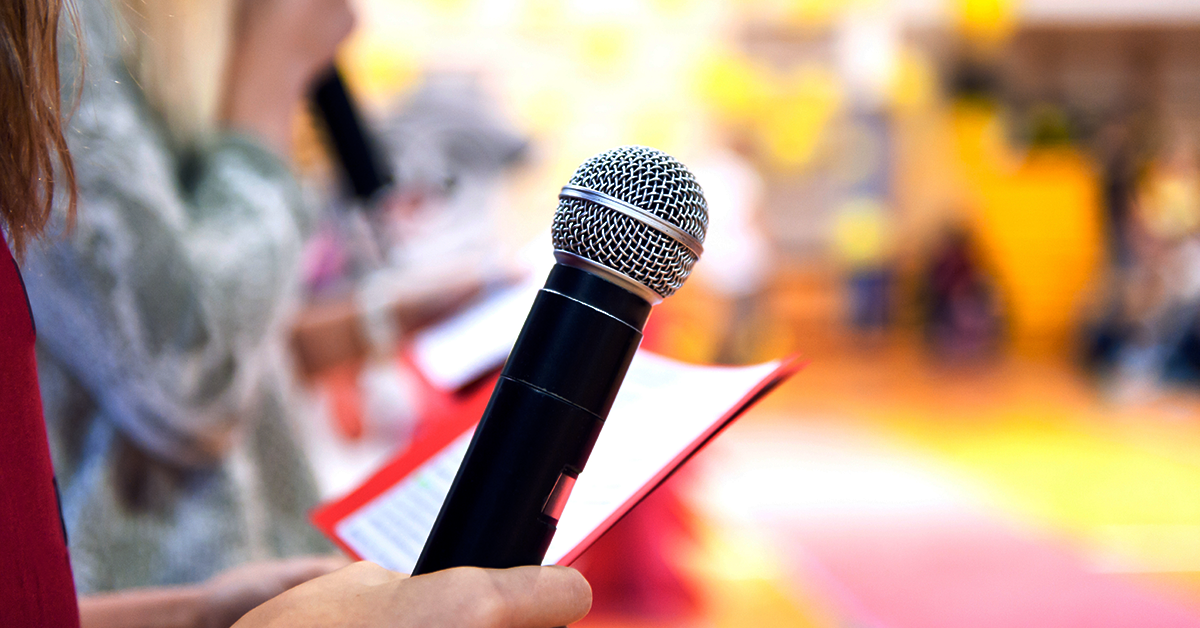 Whether on stage or in front of the camera, I'm very transparent about not talking about something I don't know. So, here are a few tips to help build some confidence and make public speaking feel natural to you. If that means clicking through slides, or standing with notes at a podium, or just winging it onstage, then who am I to say not to do it? I want to see what their experience is and what context that have about me or the topic I'm about to talk about.