08.09.2015
The same man who once confessed a distaste for American audiences and played 50 minute shows, came equipped with a new attitude.
Concrete evidence of Costello's change appeared during the encore when he meshed Stevie Wonder's current hit "Jammin'" with his own reggae flavored "Watching The Detectives." This minor salute was apparently an attempt at amending his controversial remarks about Ray Charles from two years ago. The songs were evenly distributed from all his records, including Trust, released the day before the show.
The performance of Elvis and the Attractions was crisp despite acoustical deficiencies of the hall. The musicians' balanced talent complemented each other, giving full color sound to Elvis' arrangements.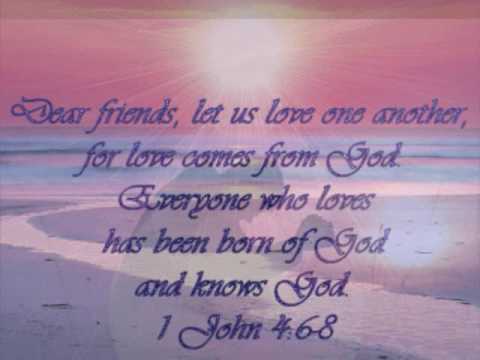 He dances like a combination between a decrepit old man and a perky little kid, stiff and slow with shades of exuberance. Jay Moglia reviews Elvis Costello & The Attractions and opening act Squeeze, Wednesday, January 28, 1981, Ritchie Coliseum, University Of Maryland, College Park, MD. He smiled occasionally, performed confidently and gave the crowd a solid 90 minutes of rock 'n' roll. Although unfamiliar to the audience, his new songs were well received and included a couple of Bo Diddley-influenced rockers. Going through personal changes in the band, mainly the loss of keyboard player and ringleader Jools Holland, may have contributed to their lackluster showing.
Sporting red tinted glasses and quite a bit of new-found poundage, Elvis strikes an awesome pose, but once he begins moving, his herky-jerky rhythm becomes almost comical.