18.06.2014
The MERLIN detect & deter bird control radar system is the most advanced and proven radar system for continuous monitoring of user-defined bird and wildlife control zones and automatic activation of bird deterrent devices to prevent birds entering restricted areas.
MERLIN detect & deter is based on DeTect's proven MERLIN Avian Radar System technology that is used by the USAF, NASA and airports worldwide to detect and monitor hazardous bird activity on and around airfields for bird-aircraft strike hazard management. The technology includes the capability to custom define the multiple, zoned control perimeters within the MERLIN software and any bird targets detected entering the control area, will trigger activation of the deterrent devices.
MERLIN detect & deter is available as a complete turnkey system that includes the bird control radar master unit (radar sensor, radar tower, processor equipment, software and equipment enclosure), deterrent devices, installation, start-up and support, or can be integrated with existing deterrent systems.
The technology is also upgradable, modular, expandable and reconfigurable - units can be repositioned to address changing site conditions and expanded at any time by addition of supplemental deterrent modules. The dispersal of hazardous bird and wildlife species has long been an important component of any comprehensive wildlife control program. The LRBU units are planar array acoustic emitters originally developed for military force protection and security that are capable of projecting a highly focused, controlled beam of noise at extended ranges of almost one mile at up to 80 decibels in volume.
CNRL Horizon Mine, Alberta, Canada - Video by Canadian Natural Resources Limited on use of the MERLIN detect & deter Bird Control Radar System at Horizon oil sands complex (large video).
Mosaic Potash, Carlsbad, New Mexico USA - MERLIN S200 large scale, radar and deterrent platform system for bird exclusion at potash mine salt evaporation lakes.
In contrary to Stranded I there is now a real adventure with several different islands, many diary entries and interactions with other islanders.
Welcome to 9th Gen Civic Forum : 2012 Honda Civic Forums - 9th Generation - a website dedicated to all things 9th Gen Civic. You are currently viewing our forum as a guest, which gives you limited access to view most discussions and access our other features.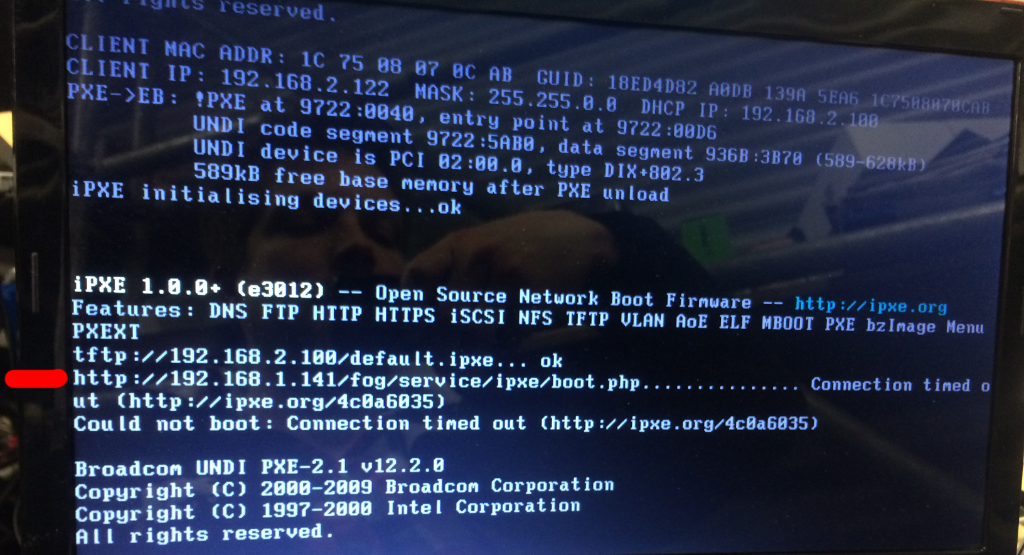 I'm not saying racing stripes are a great idea, but something simple and clean could be ok as long as its well done. On the contrary, as far as I've seen in person--and I've seen a lot--those who would have fart cannons are also those who would have racing stripes on a civic.
The Canadian Association of Petroleum Producers (CAPP) in 2012 presented a Responsible Canadian Energy Award to DeTect's technology based on its proven record of successfully protecting birds at Oil Sands facilities in northern Alberta. Systems are available with both X- and solid state S-band Doppler radar sensors in low and high radar power configurations to provide reliable bird detection and deterrent hazing in virtually any terrain, over water and weather conditions, including in fog, rain and snow. All equipment is industrial-grade and designed for use in outdoor and extreme environments with exceptionally high reliability.
The units are ruggedized military-grade construction and can emit either recorded distress calls (bioacoustics) or various sounds (such as sirens, bells, etc) at variable levels to disperse wildlife in a controlled manner at close-in or extended ranges. McMurray, Alberta, Canada - MERLIN S200 large scale, redundant, multi-radar and deterrent trailered system for large tailings pond at oil tar sands processing facility with radar activated Long Range Bioacoustic Units and programmable laser deterrent devices for bird protection.
The system detects and tracks migratory and resident bird activity as it approaches the site along the valley and automatically activates the bioacoustic deterrent to prevent bird from landing on the petrochemical waste pond. McMurray, Alberta, Canada - MERLIN S200 large scale, multi-radar and deterrent platform system for a new oil sands processing facility. The system includes a state-of-the-art solid state radar sensor master unit with three, repositionable bird control trailer units to support changing salt drying lake layouts. Many new buildings allow you to build a powerful camp which offers protection and unexpected comfort. For example an island where you can play tower defense, a raptor hunting island or a mysterious color game.
By joining our community, at no cost, you will have access to post topics, communicate privately with other members (PM), respond to polls, upload content and access many other special features.
In its Press Release, CAPP noted that the MERLIN system installed has been over 97.5% effective in deterring birds approaching oil-contaminated tailings ponds with zero bird mortality in 2010 and 2011.
The system interfaces with a wide variety of non-lethal bird deterrent devices including traditional omnidirectional bioacoustics and propane gas cannons as well as Long Range Bioacoustic Units (LRBU) and DeTect's proprietary, programmable Sweeping Bird Control Laser bird deterrent system. The MERLIN radar and deterrent controller and processor equipment is housed in NEMA outdoor rated environmentally controlled enclosures that are skid or trailer mountable. System options include vehicle and gimbaled mounts, and the technology can be integrated with a MERLIN Avian Radar System with the automated detect and deter functionality for automated bird control at landfills, mines, industrial plants and wind farm sites. This project was the first large-scale automated bird deterrent system and in 2012, the Canadian Association of Petroleum Producers (CAPP) presented CNRL with a Responsible Canadian Energy Award for its successful use of the technology to prevent bird mortality noting that the system had a documented 97.% effective rate with no bird mortality in 2010 and 2011. MERLIN supports activation of single or multiple control zones and the deterrent software module includes automated randomized deterrent selection that varies the specific deterrent and volume applied with each response to reduce habituation.
Each system includes a full labor and parts warranty and is supported 24-7 by DeTect's Technical support team that includes applications support experts (biologists, radar ornithologists and engineers).
The LRBU technology is also dual purpose additionally supporting site security, crowd control and facility force protection applications. All equipment is trailered to support system reconfiguration and expansion over the life of the facility (project website).