08.11.2013
Fortunately, the cast cuts through a cloying script and boosts unsure direction with sharply focused performances. Having lost her mother to violence, Lily has only her housekeeper, Rosaleen Daise (Jennifer Hudson), for friendship.
This being 1964 South Carolina, however, Rosaleen has her own troubles, which escalate when she challenges a local racist. RELATED: BUZZWORTHY BEE MOVIES Soon the two are on the run, looking for both physical and emotional shelter. They find it in the home of the beekeeping Boatwright sisters, who sell honey throughout the South.
The eldest, August (Queen Latifah), is kind and practical, while May (Sophie Okonedo) is loving but emotionally disturbed.
Each finds some kind of peace, despite an awareness of the ugliness awaiting in the outside world. Period details stand out when they should blend in, and the plot threads are woven together too carefully. More problematic is the director's evident discomfort with the heavy themes she's forced to confront. Fanning is sexualized in decidedly uneasy ways, while many of the black characters come across as regrettably underwritten. On the other hand, nearly all of these fine actresses are able to rise above the movie's troubles.
Okonedo is stuck with the sort of thankless, only-in-the-movies role that does her no favors.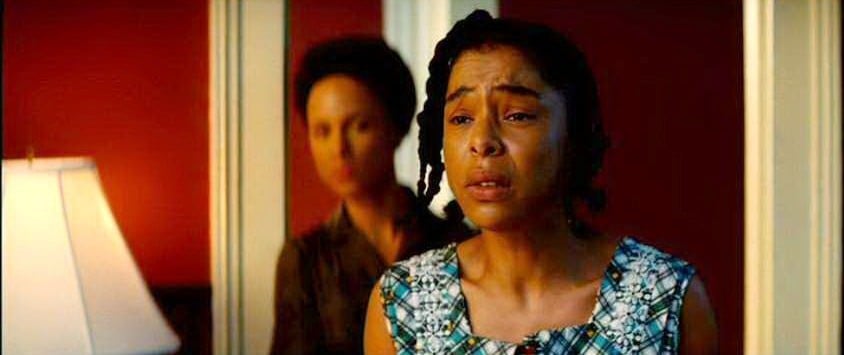 But Latifah brings her usual calm authority, and an elegant Keys is imperious without being off-putting.
As for Fanning, she continues to prove herself a natural who can handle anything thrown her way. Still, while her co-stars are old enough to make their own choices, perhaps somebody should consider choosing projects a little more carefully on her behalf.