26.11.2014
I grew up in a family where prayer wasn't something done outside of religious services. So now seeing how my new experience of prayer and my longer standing practice of meditation truly go hand in hand is really quite enlightening!
Enter below to win great yoga prizes (you can earn points just for reading posts, sharing them, and more), or learn more here!
Yogi Living's Om-tastic ContestHelp us get the word out about practicing yoga for a happy, healthy life!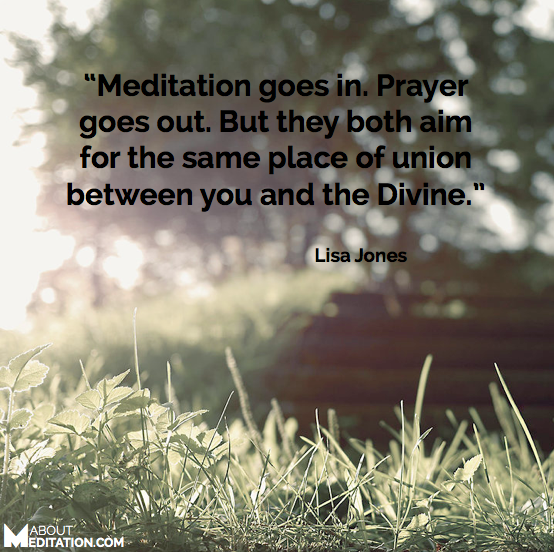 I feel like it's given me a whole new perspective on meditation and the opportunity of using prayer and meditation in partnership. Sometimes it gives me a chance to really think about what's important to me and how I want to be moving forward. By spreading the word, you can win a $100 prAna or Lululemon gift card & other great prizes.
At first it seemed kind of funny to me but, over the years, I've tried it out myself.