18.09.2015
I am the third generation follower of Bhagawan Baba as my grand mother (father's mother) was in Puttaparthi and she spent her old age days in Divine Presence. The skills needed for good leadership are present in all of us, but not all of us are natural leaders. Swami used to call her as 'Palamoor Kistamma'.My mother received the black and white photo shown in the above image from our beloved Bhagawan when I was 5 years old and we have the same in our pooja room in Hyderabad and more actively worked in the Organisation from 1976 onwards when I received one week Sevadal Training (conducted by Shivam-Hyderabad) in my place Kollapur-Mahabubnagar District. Our ALPs series is designed to identify, embrace and and strengthen our ALPs participants leadership abilities.
After one week training in various wings of the Organisation, exams were conducted and I got First Prize in Spirituality and received Three Books from Sri BV Ramana Rao, then State Sevadal Convener of Sri Sathya Sai Seva Organisation-Andhra Pradesh.
TMO Adventures provide an opportunity to realize a group's governing principles, values, ethics and practice core competencies in a safe and supportive environment. Our challenges are experiential in nature and we encourage continued teamwork, realistic goal setting, honest feedback and shared learning in a experiential process which stimulates our creative thinking and problem solving skill sets. Worked in South Indian Canteen where coffee,Tea & Curd Rice were prepared from 18th to 24th Nov during free meals time.
Groups tend to develop a sense of community that wants to be successful at what they are engaged in.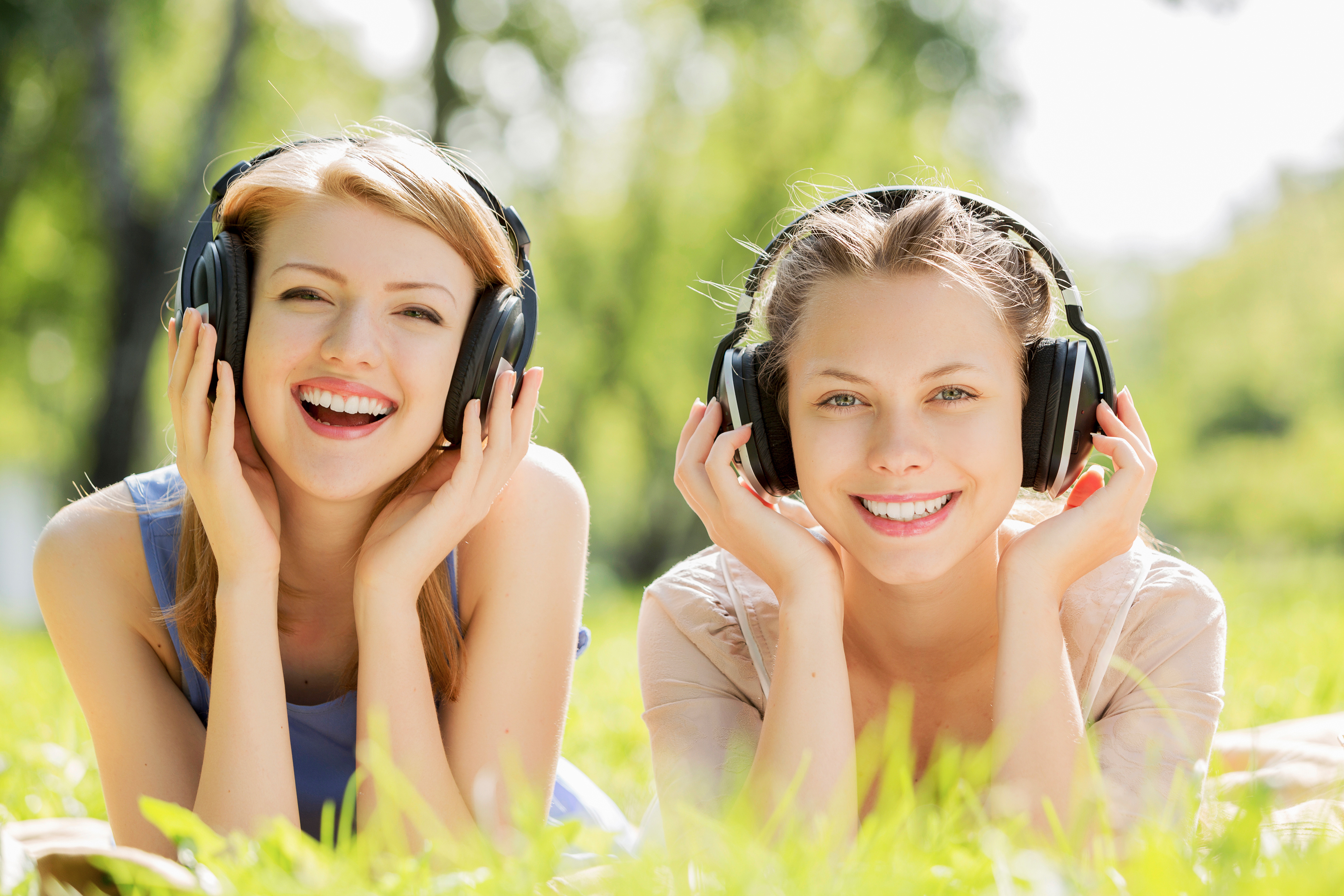 Participants find a new sense of confidence in themselves an understanding A and appreciation for others that transfers over to the school and their community.
Had wonderful Darshan of Bhagawan's Divya Sannidhi and on 1st Sept I had a rare opportunity of offering (placing) a flower at the divine Lotus Feet of Divya Sannidhi. We believe that together, the teachers and students will return to their classrooms and will ultimately be linked together through their shared experience to achieve the common goal of linking adventure through education. A  10:00 am - 2:00 pmHave you ever wondered if you could you make it on your own in the woods? You are the best thing you have."During this four-hour program you will use critical thinking skills and a positive attitude to complete this 'Survival' scenario. You will learn impromptu wilderness medical skills (First-Aid without a kit), look for natural shelter, build a debris shelter, find safe drinking water, find resources for making primitive tools, make a primitive weapon, track wildlife, build a fire, learn back country cooking skills and what leave no trace ethics are, even forecast the weather! All participants acquire real skills and an increased awareness of themselves and their environment.
They also develop a more positive self-image through an authentic sense of personal accomplishment.
All students should read or listen to the book Hatchet by Gary Paulsen and come with small blank page journal and a pen.
Learn the skills that will save your life and or your family or friends.This is a course that you won't want to missDress casual and warm. Learn outdoor survival skills plus how to build a matchless fireBring water - snack & lunch, ID books, magnifying glass if you have them. All programs require proper clothing and rain gear, sturdy footwear, sunscreen, water bottle. TMO Adventures provide an opportunity to realize a group's governing principles, values, ethics and practice core competencies in a safe and supportive environment. State President has conducted meetings with EG and WG teams in Rajahmundry and Kovvur Sathya Sai Mandirs respectively.
On the same day evening had a small meeting with BV Group in ESS and witnessed Sri Sairam Iyer songs (Dual Voice). Just click to add your own content.You can use this page for anything you like, but we recommend focusing on one or two related topics to avoid confusing your readers.