16.12.2014
PCSince Painkiller is in the final stretch of preparations to Battle out of Hell, Dreamcatcher thought it wise to keep us keen by releasing just a small video of gameplay in the Secret Lab level of the expansion pack.
In the one minute clip you get to see our hero using the infamous stake-gun on some weird looking creatures and we see some long distance un-killing courtesy of sniper sights. Clearly evident in the video is the classic Painkiller running-round-in-circles fast-paced gameplay which where thinking is a luxury.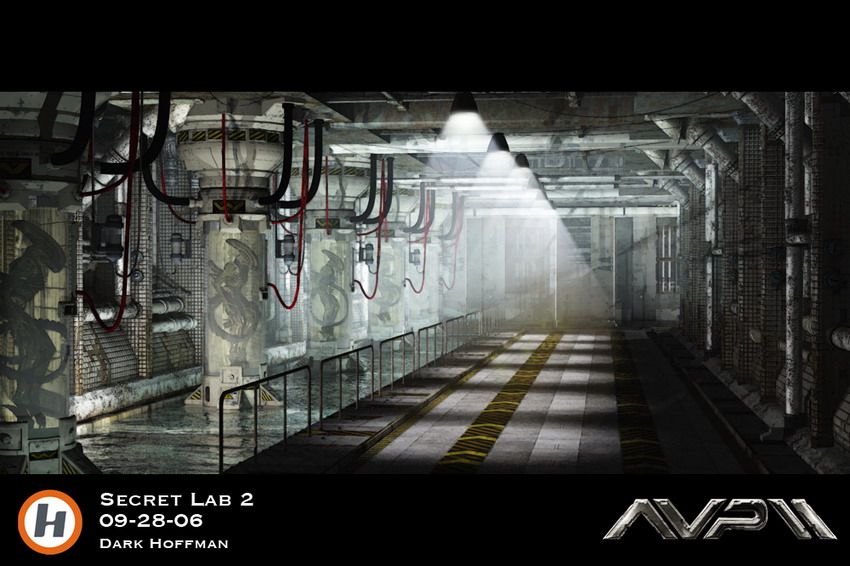 A shooter in its purest form, Painkiller boasts exciting graphics and some of the most intimidating level bosses ever seen.
CAPTCHAThis question is for testing whether you are a human visitor and to prevent automated spam submissions. The Lab Rats team get ready for battle in this exclusive shot from the all-new episode on Disney XD.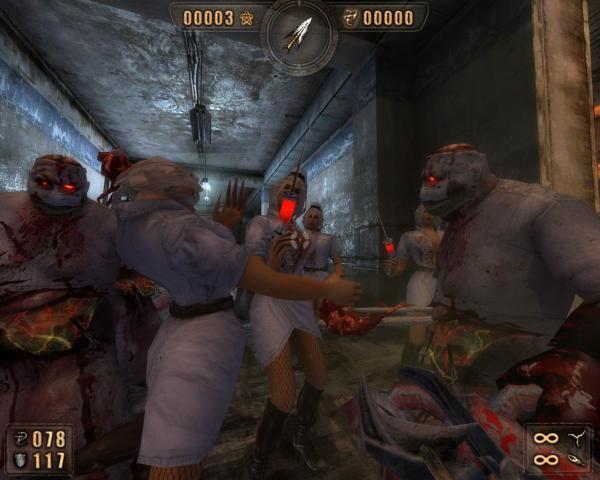 Utilizing the Havok 2.0 physics engine, the game could be described as offering physics-based game-play while the latest version of the PAIN Engine cranks out an unbelievably high polygon count, and exciting new features like heat and haze distortion, light blooms, spectacular pixel mapping, new shader effects, tweaks for the latest video cards and an improved networking core.