28.06.2015
Apparently Coit tower has the best views of the city, however I wouldn't know as it was unfortunately closed when we went there.
If you fancy a bit of exercise, there's no better way to do it than renting a bike and going over the Golden Gate bridge. Ok, so this is such a tourist thing to do, but it was definitely one of the highlights of my trip. If you're going to San Francisco for longer than a few days, do yourself a favour and plan a little wine tasting trip to the wine country. Even if you're not interested in historical tours or sightseeing, this is well worth the detour.
There are day-long wine tours but we thought that would be too long, so we got one that was half Muir Woods and half Sonoma.
You can go via the main road, but we went up Filbert Street, which goes up some really cute wooden steps through loads of pretty gardens. Your ticket includes an audio tour, narrated by ex-prisoners and is really entertaining, you even hear re-enactments of prison breaks. There are seats, but I definitely recommend standing and hanging off the rail, it makes the whizzing up and down the San Francisco heels a lot more fun. Think peaceful coi ponds and statues, delicate cherry blossoms and spectacularly pruned trees.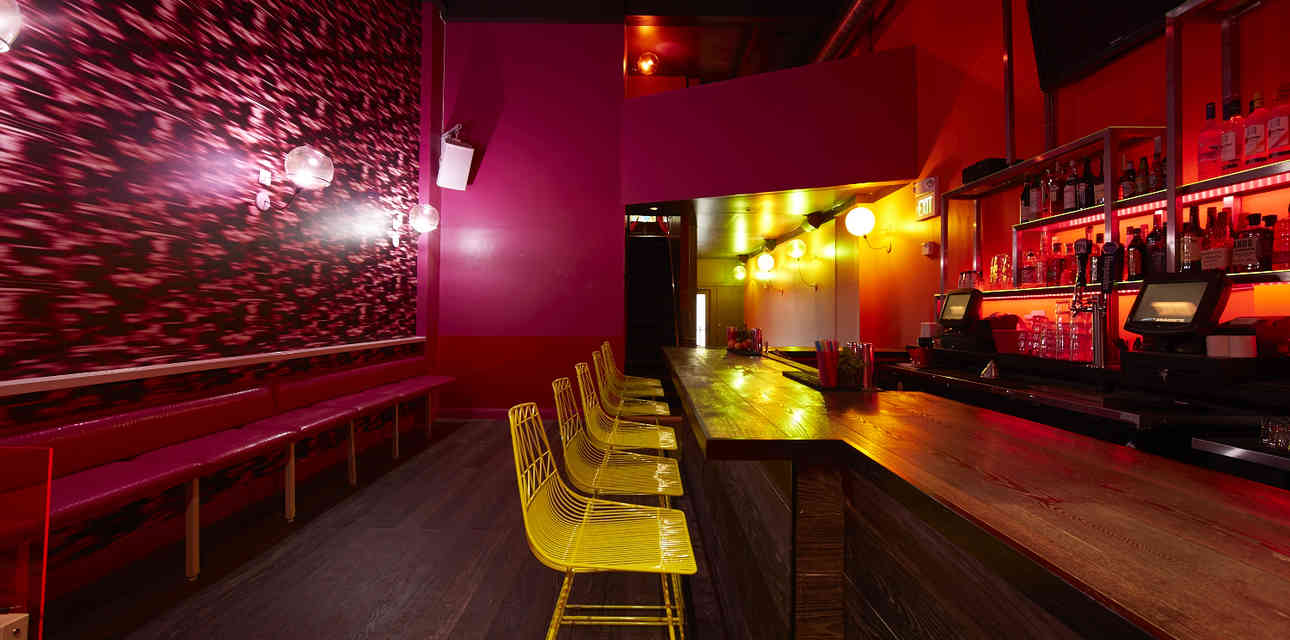 If you're too tired to bike it back, you can get the ferry back to San Francisco in 20 minutes. After that, you get driven around three wineries for a lot of wine tasting, plus a spot of lunch at Sonoma Square, a quaint little village.
The wine was surprisingly good (totally guilty of thinking only French wines are good) and the vineyards make for a lovely scenery.