26.08.2014
God of freedom, of liberation, of binding ropes being cut; too often I fail to see the habits, rituals and routines that dominate my life as self-imposed slavery and resist changes and growth that would bring new life in abundance. God of exodus and exile and homecoming, God who calls us to leave where we are and come home; too often I prefer the easy, the fast and the comfortable and shun the discipline, the challenging and the adventure You desire for me.
God of health and healing, God who wants me to be made whole, mentally, physically, emotionally and spiritually; too often I fail to accept my brokenness, my need and my hunger and thirst for forgiveness and fellowship with you and others. God who has laid out a way for me to live, who has given me rules for living in community; too often I see people as annoyances and not gifts, as obstacles rather than treasures and as competitors rather than contributors. God of Grace, I come in prayer through Your gift of grace, asking for more grace that I may share my life and live abundantly with You and others.
Earlier this week, Sunderland and Newcastle announced that they would be partaking in a 'behind-closed-doors friendly' just seven weeks before they face each other in the Premier League. Newcastle United will certainly be feeling the latter as they fell to an abysmal 6-0 defeat to their Tyne-Wear rivals. Scotland international Steven Fletcher bagged a brace and even forgotten man Jack Rodwell found the net to seal the 'friendly' win. Surely this will do Steve McClaren's side no favours coming into a possible relegation fight?
We rely on revenue from advertisements to help maintain the highest levels of banter found on the net.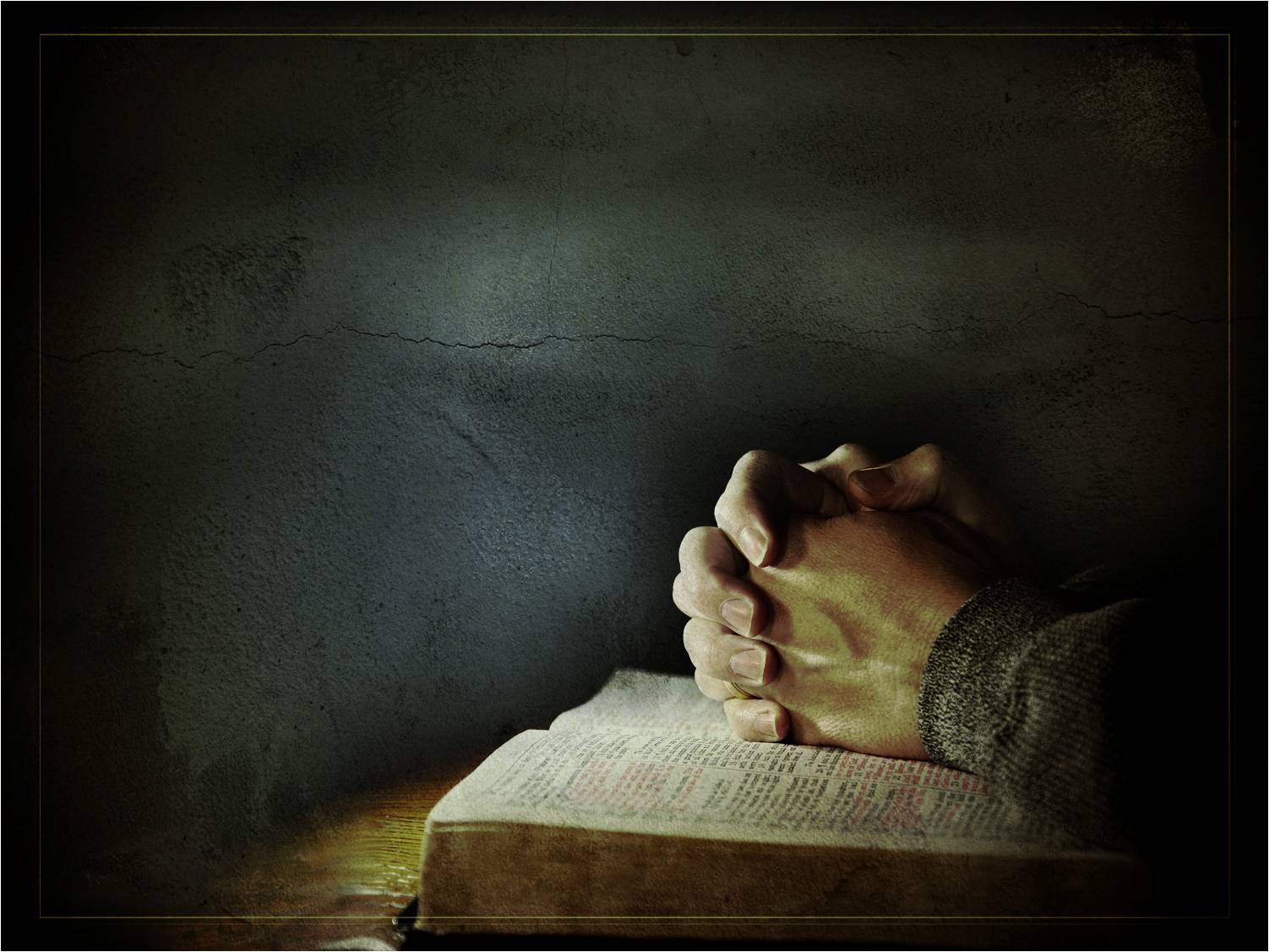 Sunderland prospect Duncan Watmore scored a hat-trick for the Black Cats in the game at the Stadium of Light. Newcastle are currently in the relegation zone, winning just five games out of a possible 23. When gratitude for the Word of God motivates believers to give, they have the privilege of contributing to the dissemination of Bible doctrine.