21.08.2013
To see our content at its best we recommend upgrading if you wish to continue using IE or using another browser such as Firefox, Safari or Google Chrome. Category: BBC TwoIn 1886 Charles Booth embarked on an ambitious plan to visit every one of Londona€™s streets to record the social conditions of residents. History buffs will love this documentary (although the clue is in the title there really, isn't it), it looks at the history of some of Scotland's most famous streets as the country decides whether they want to go it alone. Petty and obstructive, they will spend six months arguing about the door fittings on your shed. His project took him 17 years.On finishing, he had constructed a groundbreaking series of maps which recorded the social class and standing of inhabitants.
Poverty, slaughterhouses and prostitution have all contributed to its negative reputation, not to mention the fact it is flanked by Pentonville prison.
But if a developer wants to erect a 40-storey tower in a Georgian cityscape, they are all purring acquiescence. Independence is great craic, well except when the government and bankers squander all your money, but besides that. However, the resolutely working-class residents have held their community together - men and women like pub landlady Eileen Christie and businessman Andrew Panayi, who here talk about the changes they have seen. Anyways, back to the show, so tonight it focuses on Edinburgh's Moray Estate, which the Earl of Moray commissioned architect James Gillespie Graham to design in 1822 as an expansion of the New Town, and which remains one of the most upmarket and exclusive areas of the capital.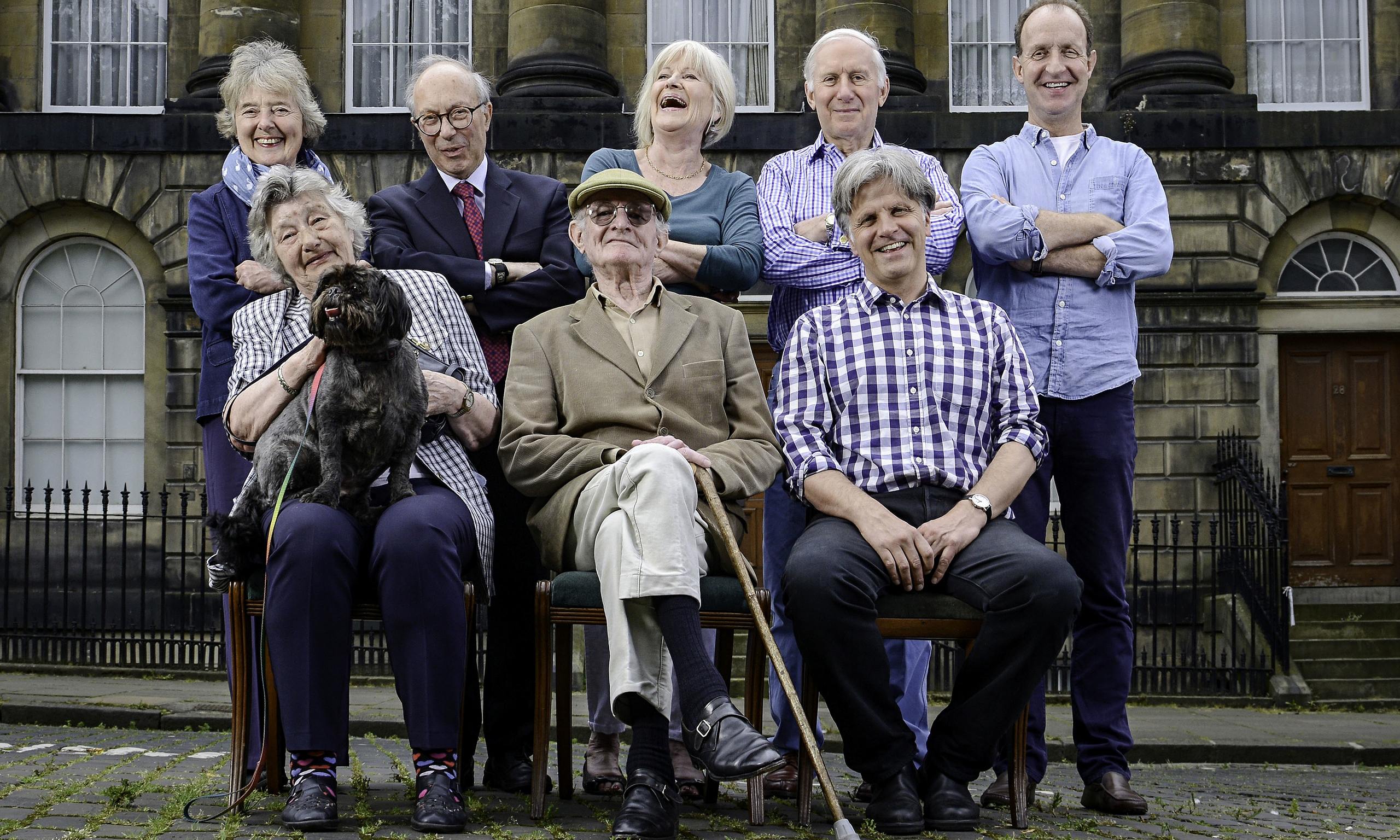 Booth colour coded each street, from yellow for the a€?Servant-Keeping Classesa€? down to black for the a€?Vicious and Semi-criminala€?. With the aid of maps the series explores why certain streets have been transformed from desperate slums to become some of the most desirable and valuable property in the UK, while others have barely changed. This landmark six part series features residents past and present, exploring how what happened on the street in the last 125 years continues to shape the lives of those who live there now.