14.09.2013
In the third book of this great series, Ellie, Summer and Jasmine land on fluffy clouds high in the sky of the Secret Kingdom and have lots of fun bouncing around!
Secret Kingdom is a brand new series full of the things girls love most: special friendships, secrets and magical adventures.
Help our customers make the best choices by telling everyone what you think about this product.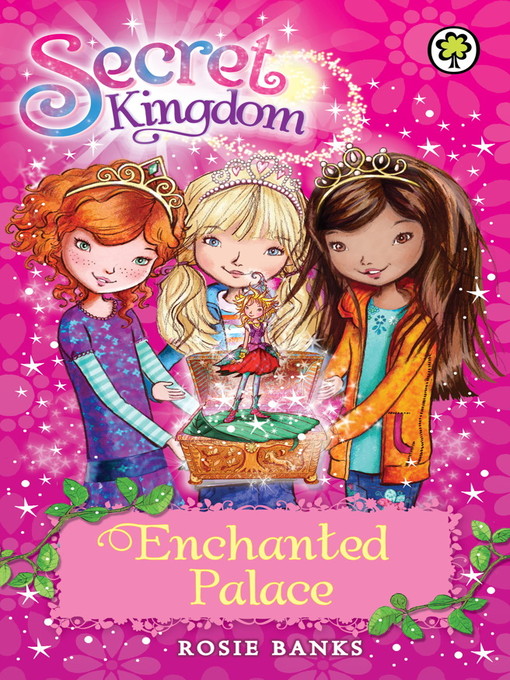 With our emails you can hear about all the best things we've got to offer, from latest products to exclusive offers. Newly confident readers will be swept away by the magical stories of three children whose courage and resourcefulness save a fantastical land from disaster. Registered address: The Book People Limited, Catteshall Manor, Catteshall Lane,Godalming, Surrey, GU7 1UU.