12.07.2014
Anne decides that Amy should have more responsibility now that she is almost done with her pregnancy.
In the fifth-season opener, Amy (Shailene Woodley) and Ricky (Daren Kagasoff) run off as they contemplate eloping, and George (Mark Derwin) is the only person aware of their secret.
Elsewhere, Ben (Ken Baumann) wrestles with guilt concerning a fire; and Adrian (Francia Raisa) prepares for college.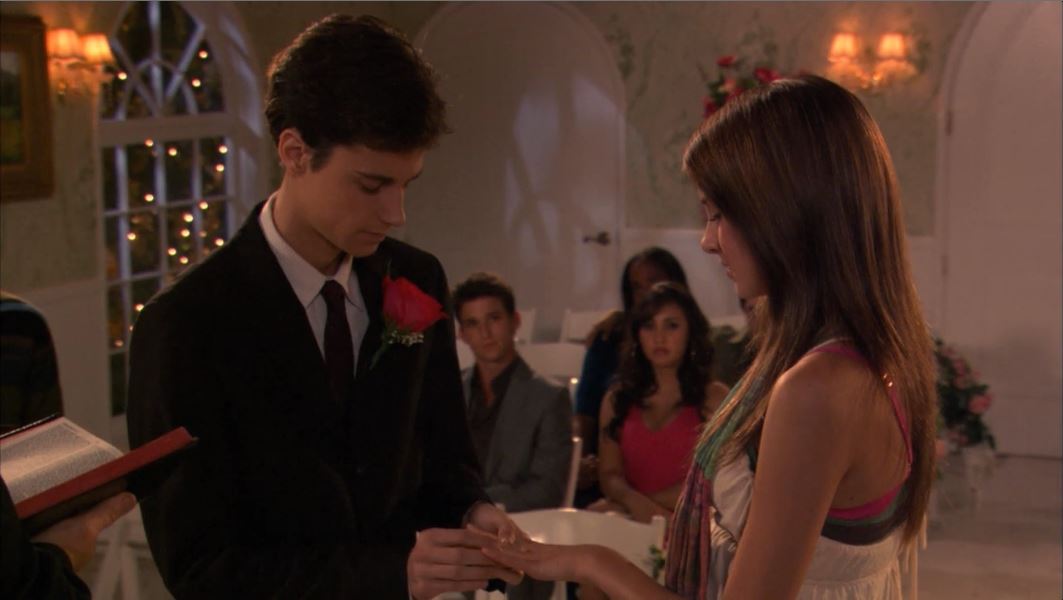 Meanwhile, Ricky likes fatherhood and becomes friends with Ben; and Anne is surprised when George and Ashley decide to move out. Amy is angry and sad at his decison and decides to give him a ring that she gets from Ashley in order to prove to him that she accepts him for who he is and loves him. Meanwhile, Grace experiences difficulties with Tom, and Ben and Amy's relationship begins to sour.
Ben's and Amy's friends went to the school, while they were having a car wash, they went to get fake Nevada ID's in order to attend Amy's and Ben's wedding.