23.12.2014
Ah, yes the new year! The new year brings a great sense of relief as we get a 'fresh slate' to start over, refresh, and revamp. Ok, now that you're thinking about your goals (those real, true, attainable goals) and you're super clear about what you want, how the heck do you make it happen?? The secret to getting ahead, reaching your goals and getting everything you want is to set a plan! Now it is time to get fit! Fitting in exercise and getting your sweaty glow on, which triggers those crazy endorphins (something your body releases when you exercise, which then triggers a positive and euphoric  'I can conquer the world feeling') is the #1 secret to reaching those goals! This week's workout challenge is to challenge your friends and family to a 60 second FINAL COUNTDOWN BURPEE CHALLENGE! Don't Forget You Can Print Out Your Workout Card and Take it On the Go (bring it to practice, the gym or send to a friend)!
Yes, the new year is here and it is the perfect time to reorganize and plan for the year ahead.
Take today to think about the past year – every high, low and what you learned from everything life has thrown at you!
Keep going strong and get in an extra boost with 3 other exercise favorites that will help you get in cheer shape, boost confidence and reach every goal. Let's check-in to chat about your cheer goals and other fit tips to setting attainable and reachable goals. Be realistic with your goals and have a plan to make it happen. Unfortunately, fitness often gets overlooked because most people say 'I have too much to do' before even thinking about adding working out into an already jam packed day. She has combined her experience as an elite cheerleader and fitness expertise to create cheerFIT – a personal training service that connects cheerleaders to a cheer fitness trainer, online.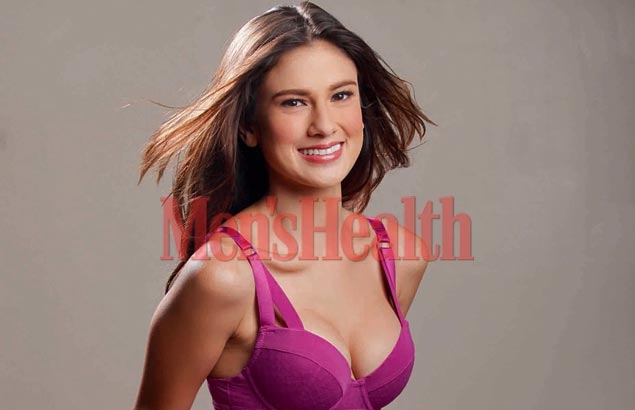 When you are counting down those last 60 seconds of the year – fit in a 60 second burpee countdown! Danielle understands your needs as a cheerleader and knows the exercises to reach your cheer goals.