11.02.2015
Derek Miller, a Podiatrist with Capital Foot & Ankle, began his specialty clinic at CMH in Aug 2014.
Miller is a native of Ohio and received his doctorate of dental surgery degree from West Virginia University school of dentistry in 1995. He also volunteers his time and skills to Smiles for Kids, a program that delivers orthodontic services to underprivileged children in the Sacramento area.
In 2004, he opened his own practice and currently provides treatment from his newly renovated office in Mesa.
He uses the latest technology including surgical microscopes, electronic apex locators, and digital radiographs. In 1999, he returned to West Virginia University to complete the advanced education program in Endodontic's, receiving his certification in 2001. His desire to learn the latest techniques takes him to all parts of the country several times each year to attend continuing education courses.
He completed his undergraduate education from Nebraska Wesleyan University in Lincoln, NE where he received a B.S.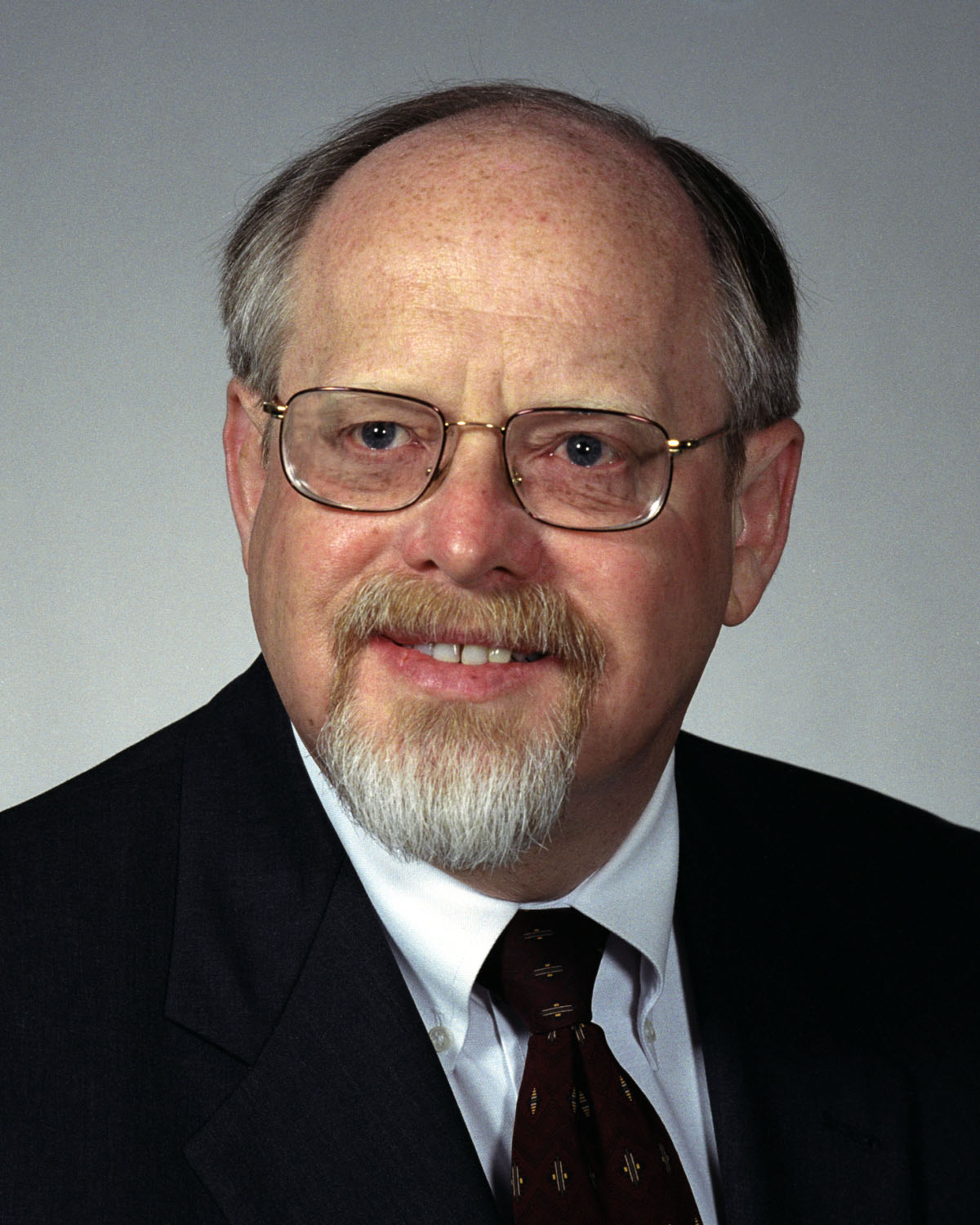 Miller then went on to complete his medical training in Des Moines, IA at Des Moines University in the College of Podiatric Medicine & Surgery. Following graduation, he completed a 3 year surgical residency program at SSM DePaul hospital in St.