23.09.2013
It's that time of year again when I have sinus medicine in my purse and dirt underneath my fingernails.
Green painted brick, deeper green (but terribly faded) shutters, a burgundy door, side lights that had rotten wood, a screen door that would slam, small front porch lights, and a beautiful large Chinese Maple tree that was planted in the wrong spot and starting to take over the front entrance. Our front porch gets direct sun, so I was very intentional when picking out my flowers for our front porch.
Enter your email address to subscribe to this blog and receive notifications of new posts by email. We found out from talking to the Southern Living folks that the house was in a state of ruin when it was bought and moved next door to a new foundation.  The farmhouse was restored and added on to and now it's ready for the 21st century. The party was to celebrate the partnership of Southern Living and Ballard Designs new tabletop collection, which was highlighted at the event.
Are you ready?  You know I always take a ton of pics and as usual, I'll have to split this up in 2 parts. A large sign listing sponsors is outside on the corner.   The little town of Senoia, GA is where the house is located. The house sits on a pretty corner all picturesque and stately.  Very Southern, don't you think? The coffee table looked artfully arranged, but almost as if someone could sit right down and be at home.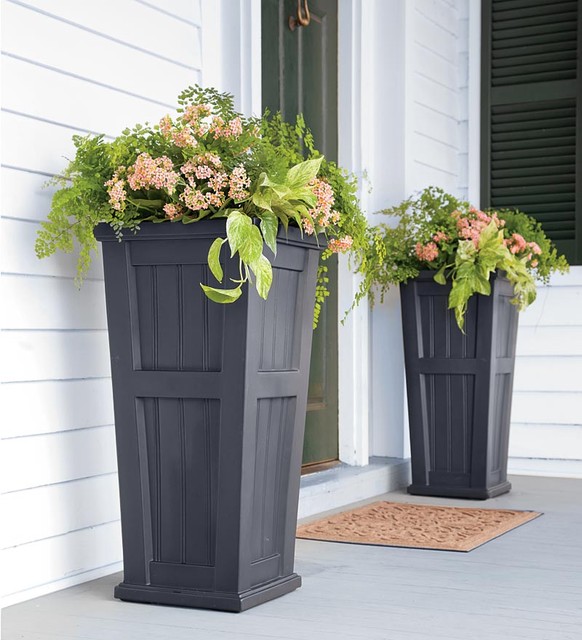 This hardware seems to be easy to find now and I'd love to find an old door and do this on my closet door instead of the bifolds.
So, Micah from Old Try, the Southern team behind these cute vintage typography signs, stopped by to tell me the meaning of this one.
What an awesome day that must have been Rhoda hanging out in this ridiculously gorgeous house! Rhoda I happen to find you one evening a few months ago during one of my searches for a decorating item and have been hooked ever since. Wondered if you could email me your location in Atlanta since I just live west of there and definitely want to attempt to come help paint the next time you have a gathering to do so. I have a nice, large home, but boy, is it ever stuck in the early 90's decorating style. Thanks so much for sharing this charming home with me…I always love seeing there homes and this one is so my style. Love love love the porch (I do wish they had done a round column instead of the square, but it is still very pretty), but I am a bit disappointed in the interior.
I really like the cabinets and the different pictures especially the grouping on the fireplace.
I'm sure there are times you get tired of schlepping your camera and taking all these pictures for us, but be assured, we appreciate ya!
I never thought I would be interested in anything zombie ish..but I heard so many raves about it, my husband and I gave it a shot and we are hooked! I have been drooling over those Southern Living items since I saw them in the Ballards catalog.And you should definitely go with those cabinets, Rhoda.
I haven't spilled this yet, but I'm leaning heavily towards getting these cabinets myself in my new house. I need to go visit this house the next time I'm over in Atlanta to visit our families.
But this farmhouse is so much more my style now rather then these oriental rugs, mahagony furniture, and endless brass fixtures I have everywhere. But I think that would change if a family moved in and warmed it up a bit with their personal items.