15.04.2014
Continuing my previous post about diy constant current boost driver for 9 leds in series, here is a mod for my burned out desk lamp. I've designed new schematics with 4 mosfets in parallel, because this is only mosfets I had on hands and they are pretty low power with high Rdson.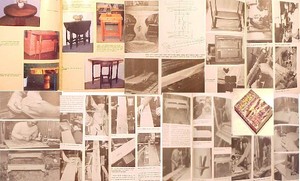 Then I tear my desk lamp apart, throw internals away except power switch and measured insides how to fit driver pcb.
As long as this driver can drive 9-18 leds in series I want to use 3 modules in parallel with 9 leds in series each.