13.01.2016
A stunning 5-bedroom new build residential development on the outskirts of Exeter has been named winner of The Mag's Grand Designs competition.
The winning project was submitted by David Haines of local builders Haines and Powis Ltd, who planned the house and built it – providing work for a number of local trade professionals, and making extensive use of Magnet Trade products.
V groove engineered wood flooring, Mexicana Oak internal doors and folding doors in Solid European Oak complete the kitchen.
Magnet Trade customers were invited to send in pictures and details of their showpiece kitchen design projects, with a ?500 prize up for grabs.
It was built using Potton timber frame construction and includes LED lighting plus green technologies such as a ground source heat pump and heat recovery unit. It's not for sale at this time as each unit is built custom for each particular space and TV. Framed art or mirror adds to the room's decor, with the hidden TV and entertainment consoles beneath.
It is one of the items that I may include for sale on my new interior design & furniture division at some point in the future though.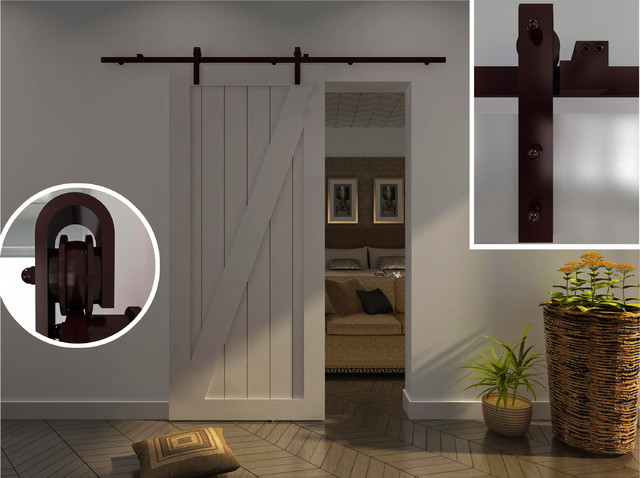 If you're local, I could also have one designed & built for you, but shipping would be quite expensive out of state.