29.07.2014
Paul says that the availability of some really good furniture from Asia has continued to make it difficult to earn a living as a woodworker. Filed under Hand Tools, Homestead Heritage School of Woodworking, New Legacy School of Woodworking, Woodworking Schools. For example, several weeks ago, I posted a link to an article about Western Back Saws that was originally published in Woodsmith. But then, a few days after that post, I got an email from Paul Sellers, who started his professional woodworking career in 1965. Last week, Paul Sellers commented on whether or not there is still a demand for highly-crafted furniture items. For some reason, a lot of woodworkers are only interested in completing a project as quickly as they possibly can.
Filed under Custom Furniture, Hand Tools, Homestead Heritage School of Woodworking, Wood, Woodworking. Last week, I began a discussion with Paul Sellers, director of the School of Woodworking at Homestead Heritage Craft Village near Waco, Texas. Paul is also a published woodworking author and is working on a book about hand tools and how to use them. Paul and I were trading emails recently and got to talking about how most woodworking schools are all about power tools. Filed under Custom Furniture, Hand Tools, Homestead Heritage School of Woodworking, Wood, Woodnet Forum.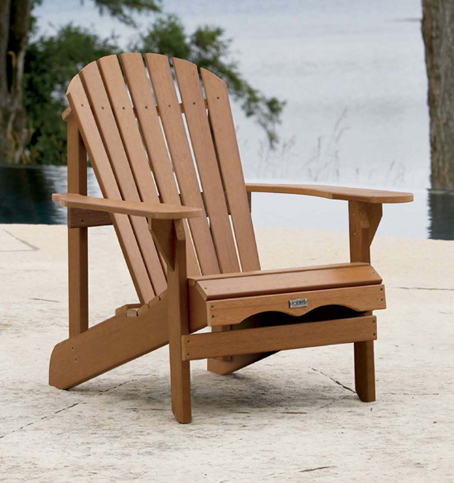 You might remember, he taught a hand tools foundational course that I took a few years ago. But he hopes that schools like his will fill the void left by the decline of apprenticeship programs like the one that helped start his career over 40 years ago in his native England. The two back saws that were profiled are top-of-the-line saws designed for those seeking a hand tool that will last a lifetime. Paul is now the director of woodworking at the Homestead Heritage School of Woodworking in Waco, Texas. He explained why he thinks there will always be a market for quality, custom-built furniture. The Foundational course, in which Paul teaches hand tool usage at the school, is growing in popularity and his answer to last weeks question touches on how we need to get young people involved again in woodworking. The Des Moines Woodworkers Association had just hosted a weekend seminar by Marc Adams at the Woodsmith Store in Des Moines and he got me really psyched up about taking a class at his school. He builds custom furniture for sale and some of his most distinctive pieces, like the Rocking Chair, sell for thousands of dollars. He gained valuable experience using a combination of hand tools and power machinery, that he feels is sorely lacking today. Campbell Folk School, and firmly believe that without the week-long hand tool foundational class that I took a few years ago at Homestead Heritage, I would not have gotten nearly as much from the chairmaking class as I did.
I asked him why he felt that laying a foundation for learning to use hand tools was so important?
And so I was excited to hear that he has founded a new woodworking school in his native England.
During his apprenticeship, Paul learned about the proper use of hand tools, still an important part of the trade in England even in the '60s. Then I'd jump right into the next project without taking any time to enjoy what I was doing.
All too often a mass-produced piece sells for a price similar to what most individuals might pay for the wood alone. In fact, Paul feels so strongly about the lack of educational opportunities for young people, especially in the woodworking field, that he thinks it has had an adverse effect on our lives. He has strong feelings about hand tools that go beyond his desire to teach their usage, or his ability to attract students to his woodworking school. The New Legacy School of Woodworking is much like the school I attended near Waco, TX at the Homestead Heritage Craft Village.
It turned out to be a great experience and I've become good friends with Paul Sellers, the director of the School of Woodworking at the Homestead Heritage Craft Village, near Waco.
Penrhyn is one of the many castles being preserved and maintained by the National Trust, with whom Paul has been working for the last year or so.