This particular Apple 1 is a first run unit owned by the estate of Joe Copson, a one time employee of both Apple and Atari, and has the serial number 22. The previous sale of an Apple 1 by Sotheby's on June 15 of 2012 resulted in a winning bid of $374,500. On October 9th, 2012 Christie's will be including an Apple 1 in its sale.  Only around 200 Apple 1's were designed and hand built by Steve Wozniak, partner of Steve Jobs at Apple, and probably fewer than fifty are still known to exist.
It was the dawn of the personal computer revolution and pushed computing into the realm we are familiar with today.
A chance like this doesn't come up often and I would guess that values for existing Apple 1's will only increase over time as the retro computing collector's market grows larger. Built in 1976, it is basically just a circuit board and does not look much like the computers of today.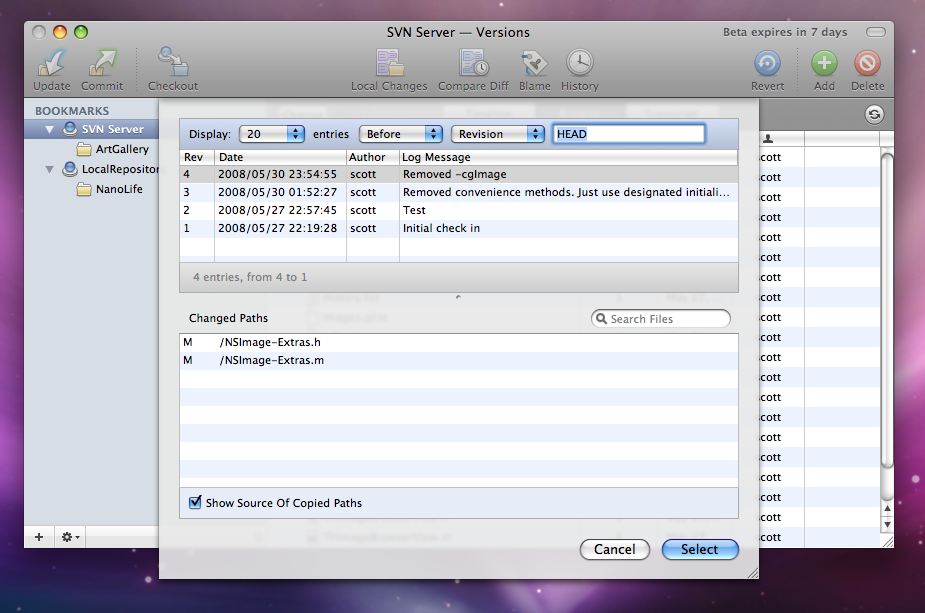 It was also the precursor to the Apple II which sold nearly 6 million units from 1977 up until 1993.