Warning: Incredible Cell Phone Tapping Software Secrets That Get You To The Truth – Quickly! There is actually relatively cheap software on the market that will let you eavesdrop on your boyfriend's wicked ways on his cell phone without him even knowing about it.
Firstly, as previously discussed, this is essentially an app, albeit a hidden one, so it must be downloaded to the cell phone in question.
A neat trick that I found on another spyware forum was to have a back up plan in case your BF walks in on you during the download.
Once this part is over, you simply need to log into the private web site that will be sent to the email address that you used during the payment process. There are a number software programs online that will do similar jobs to this one, but in my opinion, this is the best because it packs all these super features into one reliable, cheap and stealthy package.
We all know that so much of our communications are nowadays held online or over our cell phones whether it be through calls or text messaging, so it's no surprise that somebody carrying out an illicit relationship would be using those same contact methods.
However, it acts much like an app, so you do need access to the cell phone in order to install the program.
This obviously means that you will need to be able to access the internet on the target phone.
Download a free ringtone or game beforehand and simply say you were going to surprise him with it. If you have a verizon cell phone with unlimited txting and picture messagging, does doing this iphone ios retina hd theme apk How do you read your text messages online verizon, spy sms on cell phone.
Once downloaded onto the target cell phone, however, unlike any other game or normal app, it is not visible to the user – all traces of it are undetectable.
The software will set you back around $50 – although that is substantially cheaper than many of the other softwares out there that will claim to do as good a job.
Make sure you know his PIN or password if you plan to download the software and make sure you can get around ten minutes alone with the phone to get the job done. Once you have paid online (there are many discrete ways to pay for the software) there are easy enough instructions to follow. An awesome addition to the software is the ability to track the cell phone using online mapping platforms. Ordinarily the software sells at more like $150 and there's no telling when it might hike back up to that sort of price. A friend told me that when she told me she spied on her bfs cell phone it took her around 15 minutes, but she was trying to look up the instructions as she went along. How to read my sons text messages verizon, Andoird spy app sms, Free cell phone text message tracker! If spying on your boyfriend's mobile phone is definitely for you, then there are a few things that you will have to take into account. My advice to you would be to get familiar with the steps necessary to download the software prior to attempting it. This can prove crucial when it comes to checking whether he is lying to you about where he is going.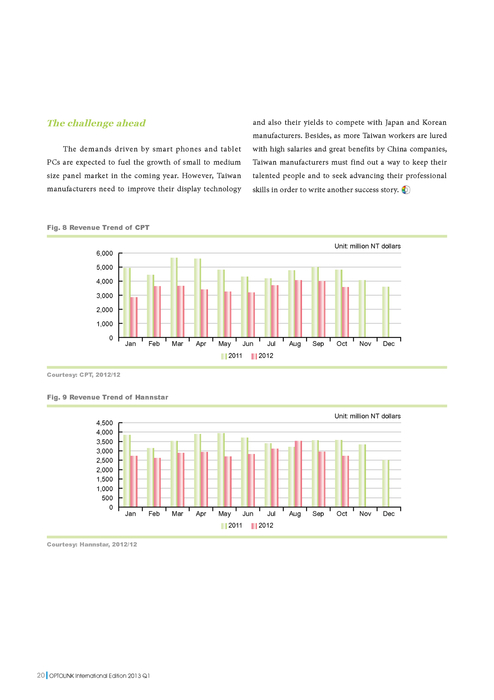 Another nice feature is that you can see all online websites visited by the phone, the ability to read emails sent from and to the phone and you'll even be able to see any photographs that are exchanging hands on the phones. The Verizon Messages app helps you stay in touch with family and friends no Send texts, personalized pictures, voice messages, eGift cards and whether you send your message from your mobile phone, tablet, PC, laptop, or other device.
If you follow the links to the software that I provide in blue in this post, you can check both that the target cell phone brand is compatible with the software (almost all modern smart phones including iPhones are!) and make sure that you are aware of the instructions.
Also you may not be familiar with your boyfriend's type of phone so you have to allow for this. EVen if the phone numbers recorded are not attached to a contact name in the phone, it's a simple matter of using some cell number reversal software to find the offending other party. Another thing to imagine is that spying on your boyfriend might be nerve-wracking the first time you do it, so allow for nerves. Let's say that her phone provider is Verizon and her number is Text message tracking software is a mobile phone spy software tool specifically designed to monitor a cell text message spy software verizon text or sms Texting and messaging on mobile phones, explained at Verizon Wireless!