In just 5 minutes, start to remotely spy on your children's or employees cell phones activities. Spy on their cell phones' texts messages, calls, GPS locations, Facebook and Whatsapp conversations and more! Track on someone text messages, SMS, GPS locations, calls, social network conversations, internet history, contacts, notes and passwords is now possible in only 5 minutes! With the free cell phone tracker MobiPast, you will be allowed to start tracking remote on someone cell phone iPhone or Android.
We let you discover by yourself all functions available with our cell phone tracker MobiPast on our features page. More than a simple cell phone tracker, MobiPast allows you to secretly track on someone cell phone texts messages or SMS. Also, MobiPast allows you to track on someone Facebook, Whatsapp, Viber, Yahoo and Hangouts messages conversations. To protect your identity, our free cell phone tracker is totally invisible in the cell phone that you start to track. Because we know that your data are sensitive, like text messages conversations or passwords, all captured data by our cell phone tracker are sent by your email account Yahoo or Gmail by encrypted files. By this way, they are safe, only you can read and have a copie of captured data by the tracker.
Although this issue may be difficult for you to handle before, the use of cellular phones and other devices can help you identify if you are being victim of infidelity or not. This troubling survey had been conducted since 2014, the current situation of having an extramarital affair due to social networking and dating websites had eagerly hiked up to this date.
That is why, in this website, we can provide you with the best answers and ways on how to catch your cheating spouse by using an Android phone and application. Enter your email address to subscribe to this blog and receive notifications of new posts by email. Disclaimer: ExactSpy is designed for monitoring your children, employees or others on a smartphone or mobile device that you own or have proper consent to monitor.
Your use of this website constitutes acknowledgement and acceptance of our Terms & Conditions.
After that, you will start to secretly receive copies of their cell phones activities directly on your application. Furthermore, these situations are often triggered with the use of the internet whereas each pair may go for an extramarital affair by using an online method or cyber relationship. In some cases, the use of cheating spouse app can help you catch a cheating husband with the use of this software.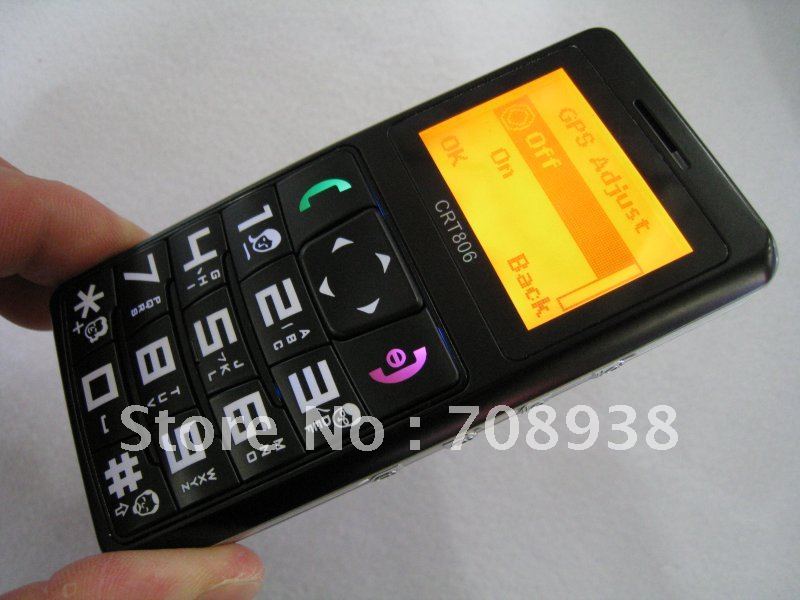 This will help you get the security that you needed as well as some features that will help you monitor his locations and actions.
Then ExactSpy-Best Free Cell Phone Tracker has the power to do that for you without letting your partner know about this spying activity.
Without this, it will be hide for on the springboard and all other parts of the cell phone. Studies show that about 50-78 percent of the women and 50-60 percent of the men are engaged in this situation and settled themselves as one of the cheating spouse. Learn how to catch cheating spouse by using blackberry spy, iPhone spy and cell phone spy software depending on what cell phone you have.
ExactSpy app is designed for ethical monitoring for parents who wish to monitor their underage children or for employes eho wish to monitor their employees granting the permission to monitor before they install and activate the ExactSpy app on to the smartphone. With it, you just need to wait that your target enter his iD and password to login to his email or Facebook account and you will get the copie in your MobiPast application.