T-Mobile users can manage CallerTunes for their line by going through the T-Mobile site or through the CallerTunes smartphone app (see Resources). Verizon users can manage ringback tones through the Verizon Media Store website or through the Verizon Tones smartphone app.
Ringback tones differ from ring tones: ringback tones replace the sound that people hear when calling you, whereas ring tones replace the sound your phone makes when someone calls you. The smartphone app displays on-screen prompts to guide the user through the ringback tone purchase and configuration process.
Sprint users can manage ringback tones through the pre-loaded Sprint Music Plus app (see Resources). Ringback tones are a carrier service and not specific to phones, although carriers make phone apps that can manage ringback tones. Regardless of the device, you can configure ringback tones by going to the AT&T Ringback Tones website on your computer. Additionally, ringback services like CallerTunes carry a monthly usage fee and charge for providing individual ringback tones.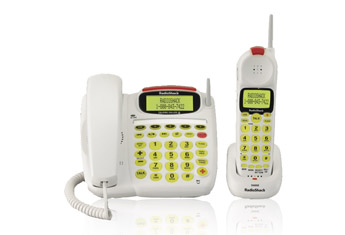 Once you've enabled the service, you can drag and drop ringback tones from the left side of the screen to the right side and assign them a caller.