Before contacting us please confirm what you have are honey bees using the pictures and guides below. If a swarm of bees has established a home of comb in an unwanted location, such as inside a tree on your property, inside a structure's chimney, or within the walls or eaves of your home, the bees can be removed in a process called trapping or cut-out removal.
The Kentuckiana Beekeepers Association (KBA) helps connect honey bee related requests with member beekeepers as a volunteer service to the community. Please be advised that removing bees in this manner can involve dis-assembling parts of your home or building. The KBA makes no claims to the level of experience or skill that a member beekeeper may have in either swarm rescue or colony removal.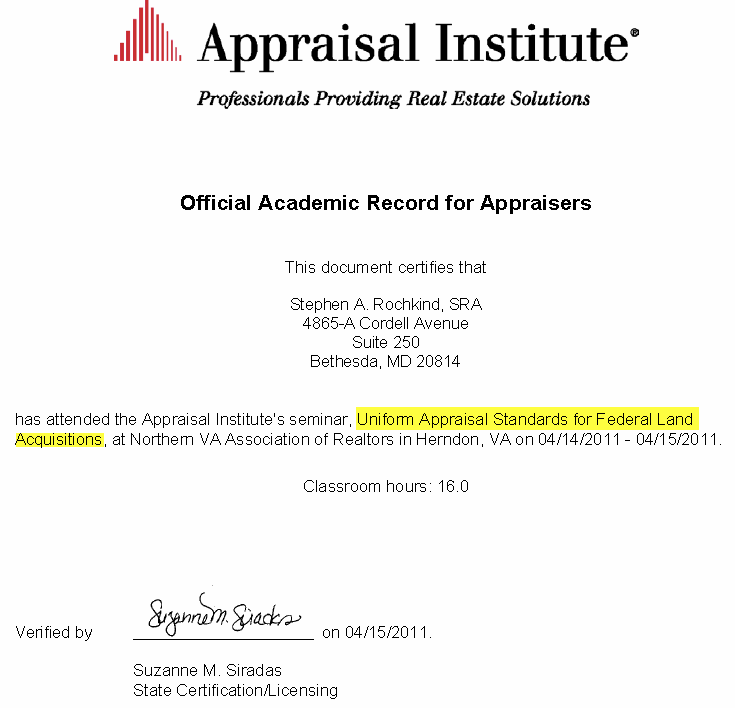 Make sure you have a clear understanding with your beekeeper about the complete process and who will be responsible for what will happen from beginning to end of the entire project. Swarms are not aggressive because they have no hive (comb with brood) to defend at this time. A fee is usually paid to the beekeeper for this type of removal because of the amount of time and labor involved. We do not recommended spraying hives in buildings or homes with insecticide; not only are beneficial pollinators killed, but the honey, wax and dead bees will remain in the wall and attract all-kinds of bugs and rodents including mice, roaches, moths, beetles and yellow-jackets. Swarms may stay on a swarming site for as little as 15 minutes or for several days or more.
Swarms occur most often in mid to late Spring (May-June), less frequent in summer, ending in October.