In a previous blog post, I explained the difference between a Facebook Page (Company or Brand) and a Facebook Profile (individual human profile).
Once the appropriate category has been selected, you can then enter in applicable information about your company or brand.
To use as an example, I created a page categorized under, "Organization" for Ecreativeworks Zucchini Bread Bakers. When you're writing the content, try to be objective and include only the relevant info about your company or brand that is valuable to your customer.
Now that the differences have been identified, I thought it would be helpful to take a moment to address just how to properly set up a Facebook Page for your company or brand. Don't worry, your personal profile information will not be accessible through the Page that you create. Don't worry, this can be changed at a later time if you're not 100% sure which category your page should fall into. Play around and use the Tools and Apps that are available to make your Facebook Page a valuable component of your Internet Marketing plan.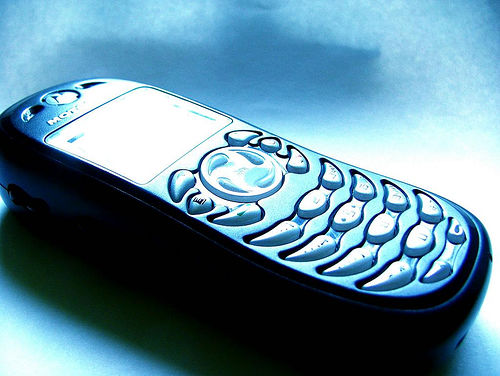 If you're a small business, you'll want to include your address, website, phone number, hours your shop is open, etc.