If you're one of those people who hated emoticons, then you're going to hate Facebook even now. I can imagine how many people have struggled to input it properly.Including myself, since that doesn't seem to have any effect whatsoever. For those of you who love emoticons, you're going to enjoy making your friends who hate them hate Facebook even more now with emoji.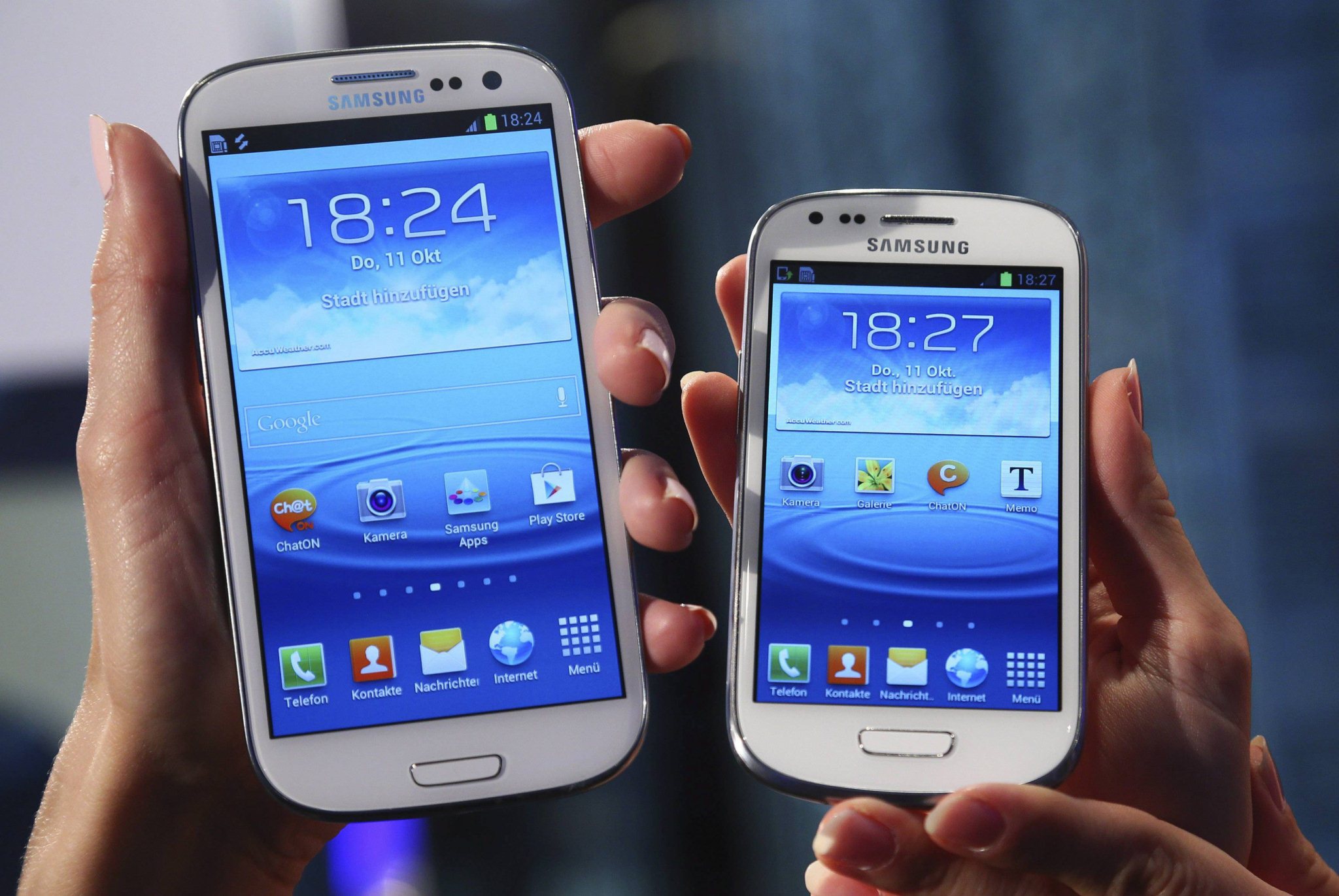 There's no legitimate way to disable smilies directly on Facebook, but you can use the browser extension F.B. Purity to hide them.Firefox add-on Chrome extension Safari Just install FBPurity in your browser, then open the FBPurity options page and type the following custom CSS code in the "Custom Text Filter" box.
For now, it's all we have until Facebook adds an official option, which will most likely be never.