Boston-based photographer Claire Beckett's The Converts is a series of portraits of individuals who have converted to Islam. In Morocco (my country) and many moderate arab countries, except for very conservative people, no one is wearing signs of their muslim faith. People can wear whatever the fuck they want, that's the point of freedom and you should respect that. And it is globally admitted that fashion is a way to show that you belong to a group or community.
What relation do these people (in the photos) have with the culture that comes with these clothes ? Ok… if you can show how my opinion is dumb, how I disrespect others, and if you can give a substantive response.
I'm always sad when my arguments become invalid because of brilliant comments like yours. A mix of recent converts and long-time practicing Muslims, Beckett says her subjects are predominantly American with the exception of a couple who have immigrated to the U.S. Unless your merely speaking on your experience with born muslims, who also, don't realize the importance of their appearance. Please visit our archives where we have uncovered the true importance of nearly everything. Beckett explores the relationship between the American and Muslim world, asking the questions, "What does it mean to be an American? First, he needs to get a life second, he should learn to mind his dumb opinions to himself and last he needs to respect others.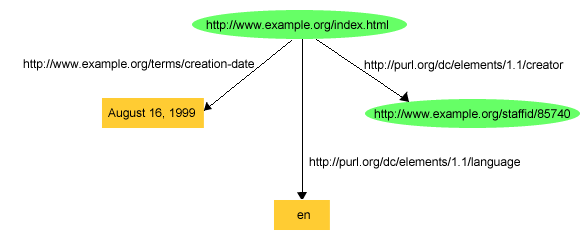 Should you want to reach us, e-mail alex dot carnevale at gmail dot com, but don't tell the spam robots. If you want to be taken seriously then you should learn to share your viewpoint in a manner that doesn't degrade others and adds to the discussion of the topic at hand.
Consider contacting us if you wish to use This Recording in your classroom or club setting.