The sequel features lead duo Hrithik Roshan and Priyanka Chopra with series entrants Vivek Oberoi and Kangna Ranaut. The story of "Krrish 3" revolves around Rohit and his superhero son Krrish, just like the earlier installments. The hype around the film has been phenomenal so far with the first trailer, which was released on YouTube in August, getting over 17 million hits.
It has been reported that Hrithik used around 500 specially made masks during the shooting of the film. It was initially scheduled for release on 4 November 2013 but has now been advanced to 1 November, coinciding with Diwali.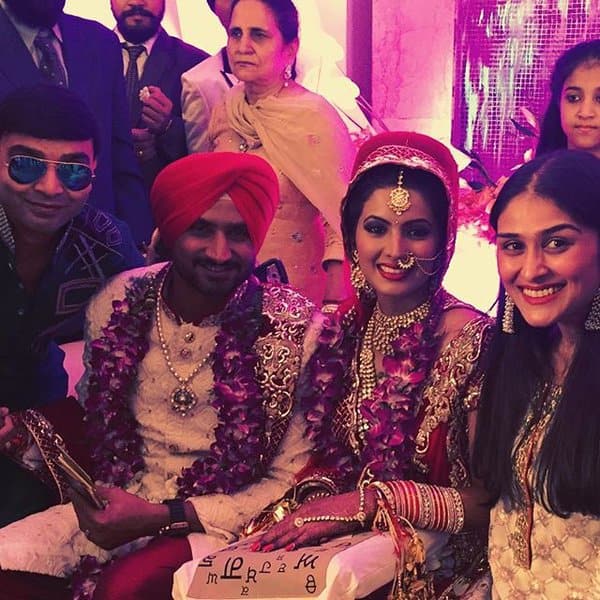 This time the father and son cross path with Kaal and his men, who are out to destroy the world. The stunts in the trailer have set a new bar and Hrithik is expected to be seen in a series of daredevilish stunt scenes. Rakesh bought special masks made of wax from London for the film, despite its high cost, according to a report by The Hindustan Times. They were present on the sets round-the-clock because the masks weren't easy to manage," The Hindustan Times quoted an insider close to the film as saying. This was because of the high temperature, which would often go up to as high as 44 degrees.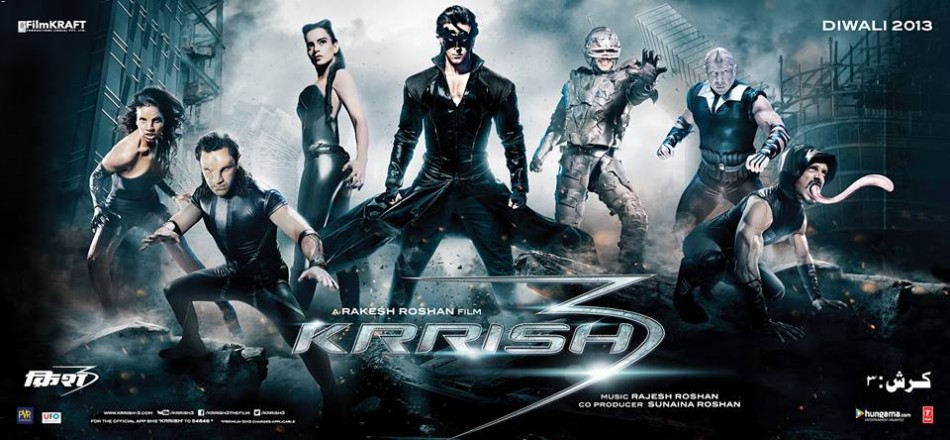 The actor had claimed that the film would compete with Hollywood films, like "Iron Man 3" and "The Avengers".
At times, it seems it was so hot that in a day, he would end up changing five to six masks," added the insider.