German incumbent Deutsche Telekom is demanding a $1bn break-up fee be made part of any attempted takeover of its US operation T-Mobile by Sprint in order to approve the deal, according to a report from the Wall Street Journal. In 2011 Deutsche Telekom walked away from the collapsed $39bn takeover of T-Mobile USA by AT&T with $3bn in cash, substantial spectrum assets and a favourable roaming agreement.
At the same time, Bloomberg cited unnamed sources close to the carrier in a report that rival operator Sprint was planning to make a bid to acquire T-Mobile USA in June or July this year.
The payment, from Sprint to Deutsche Telekom, would be required should an agreed deal be derailed; perhaps blocked by regulatory or competition authorities. In Q1 this year, despite claiming to have taken "virtually all of the industry phone growth" in the period, T-Mobile USA posted a $154m loss, down from a $106m profit for the same period in 2013.
The news agency said the operator met with banks in April to make financial arrangements for its offer.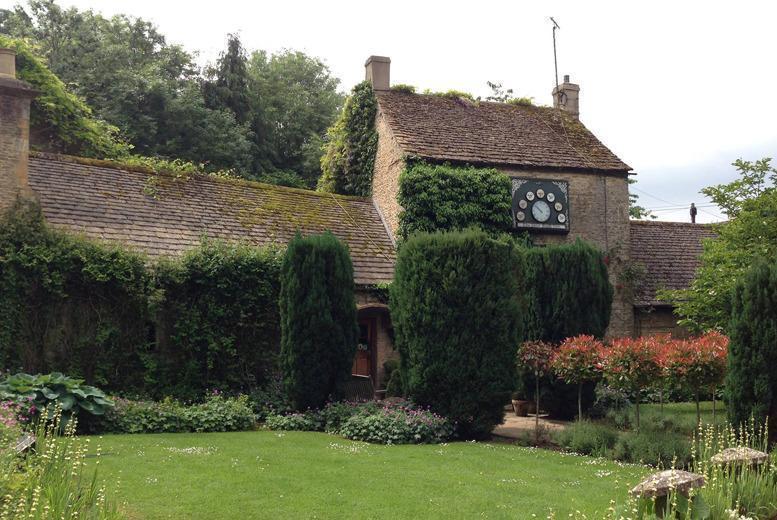 The firm cited increased customer acquisition costs as having a significant impact on its bottom line.